Temperature Data Loggers You Can Rely On
beadedstream engineers loggers, sensors, and data monitoring solutions to measure air, soil and water temperatures that have been tried and true in the most extreme conditions of Alaska.
Buy or Rent
Temperature Data Loggers
Born in the Arctic, deployed worldwide, browse our ultra low-power, on-or-off grid temperature data loggers.
Shop Loggers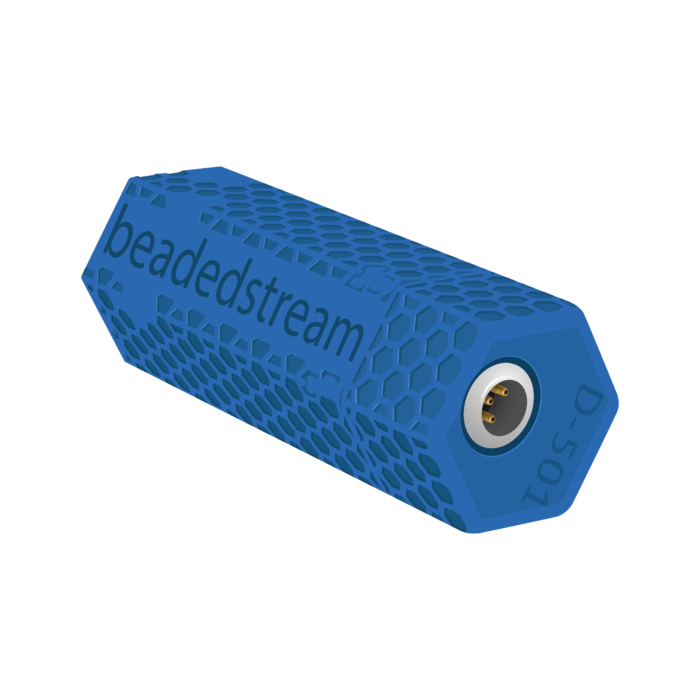 Torpedo 2 Data Logger
Collect a spot reading of all sensors on a beadedstream digital temperature cable or measure trends with long-term logging features.
View Product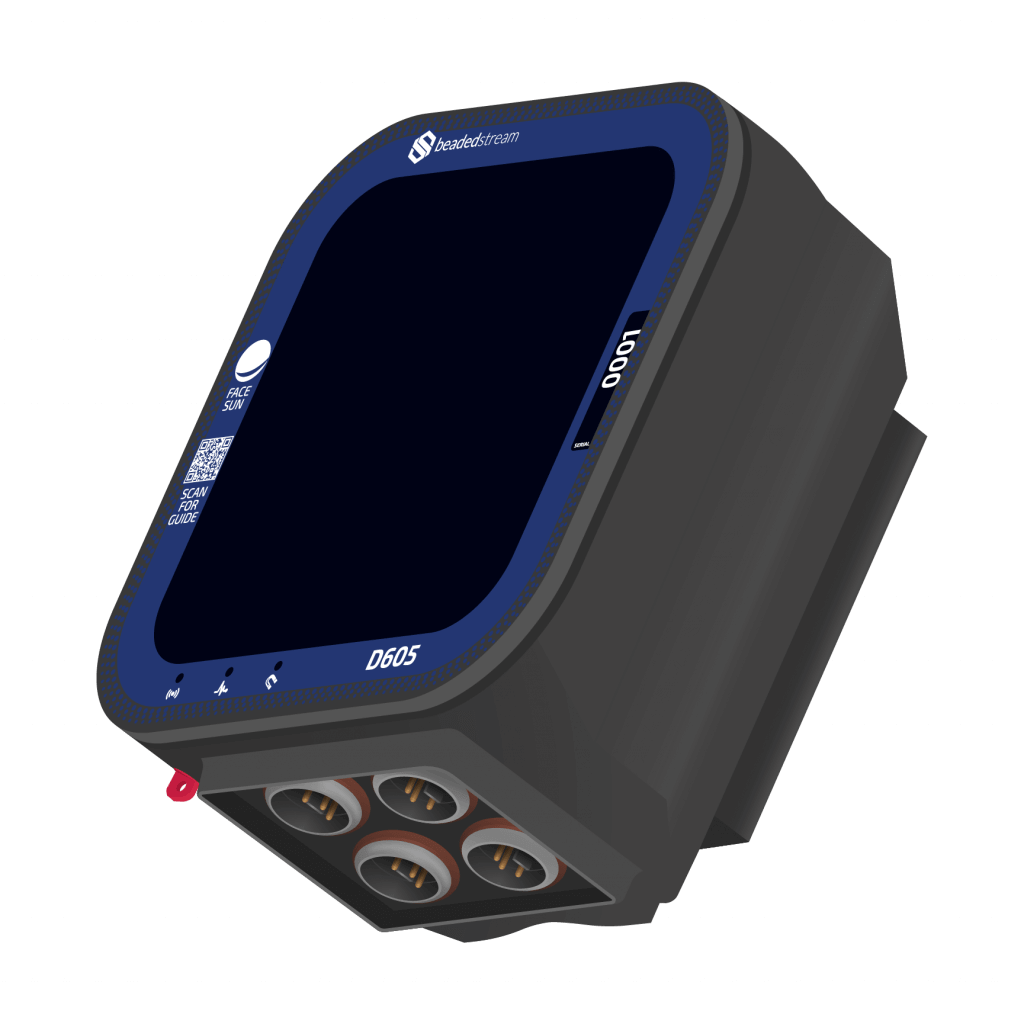 D605 Thermistor Data Logger
Log your data without logging the miles. The beadedstream D605 Thermistor Data Logger is built for remote deployments and reliable performance in extreme conditions.
View Product
Brian Shumaker, P.E.
Founder & CEO
Buy or Rent
Thermistor Cables
Low-power digital temperature collection solutions with plug-in-play connectivity to any of beadedstream's loggers.
Shop Cables
Case Studies
Here are a few popular use cases for our temperature and data acquisition products.
View All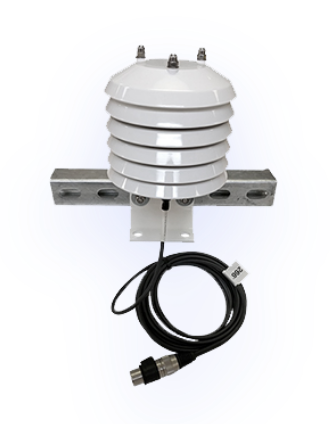 Air Temperature Sensor with Radiation Shield
Monitor air temperature with this single point temperature sensor. The louvered stainless housing and radiation shield protects the internal sensor from the elements to improve temperature tracking accuracy and rapid response.
View Product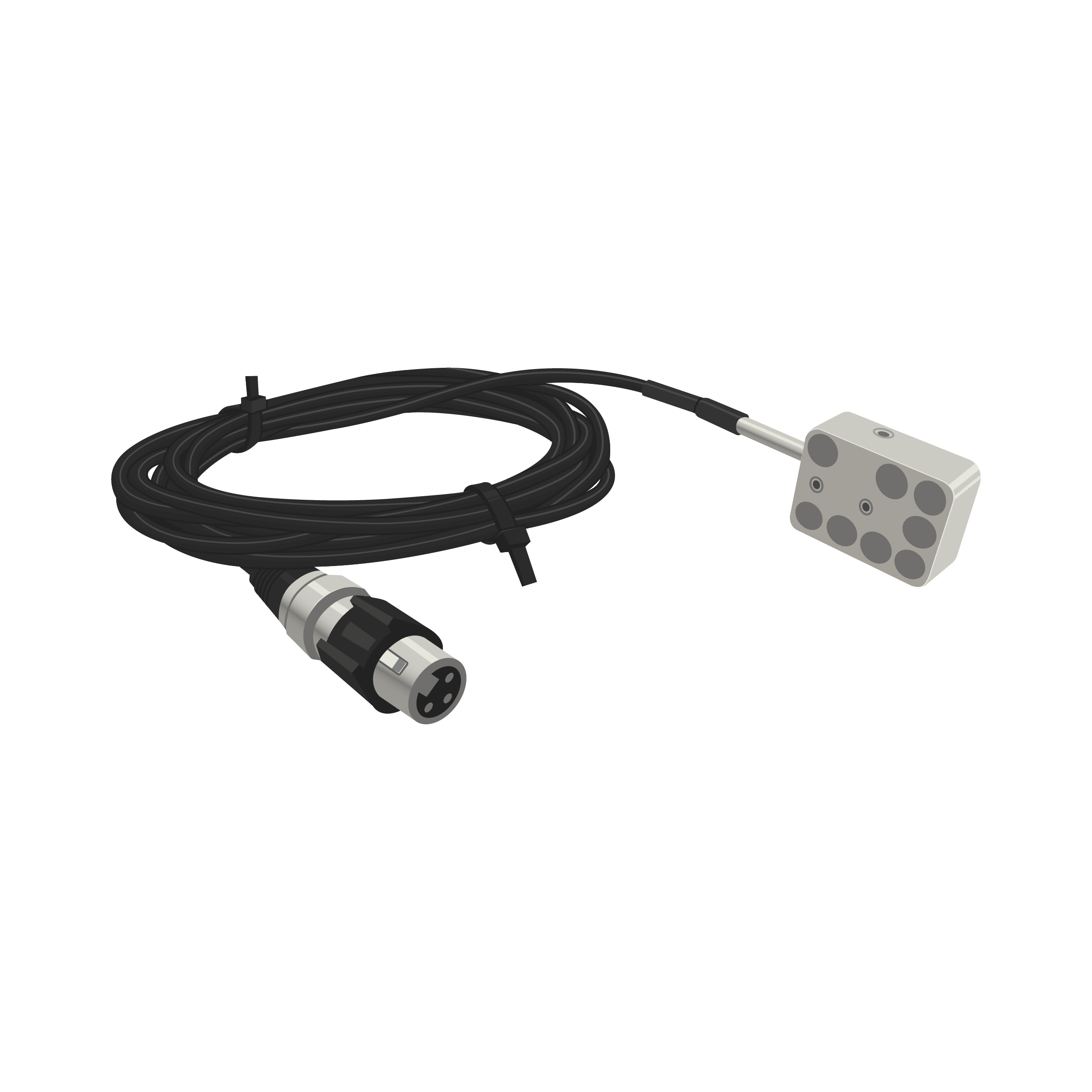 Pipe & Tank Sensor
This single point cable has its internal temperature sensor thermally coupled to the surrounding stainless steel, providing a fully waterproof housing with rapid temperature response.
View Product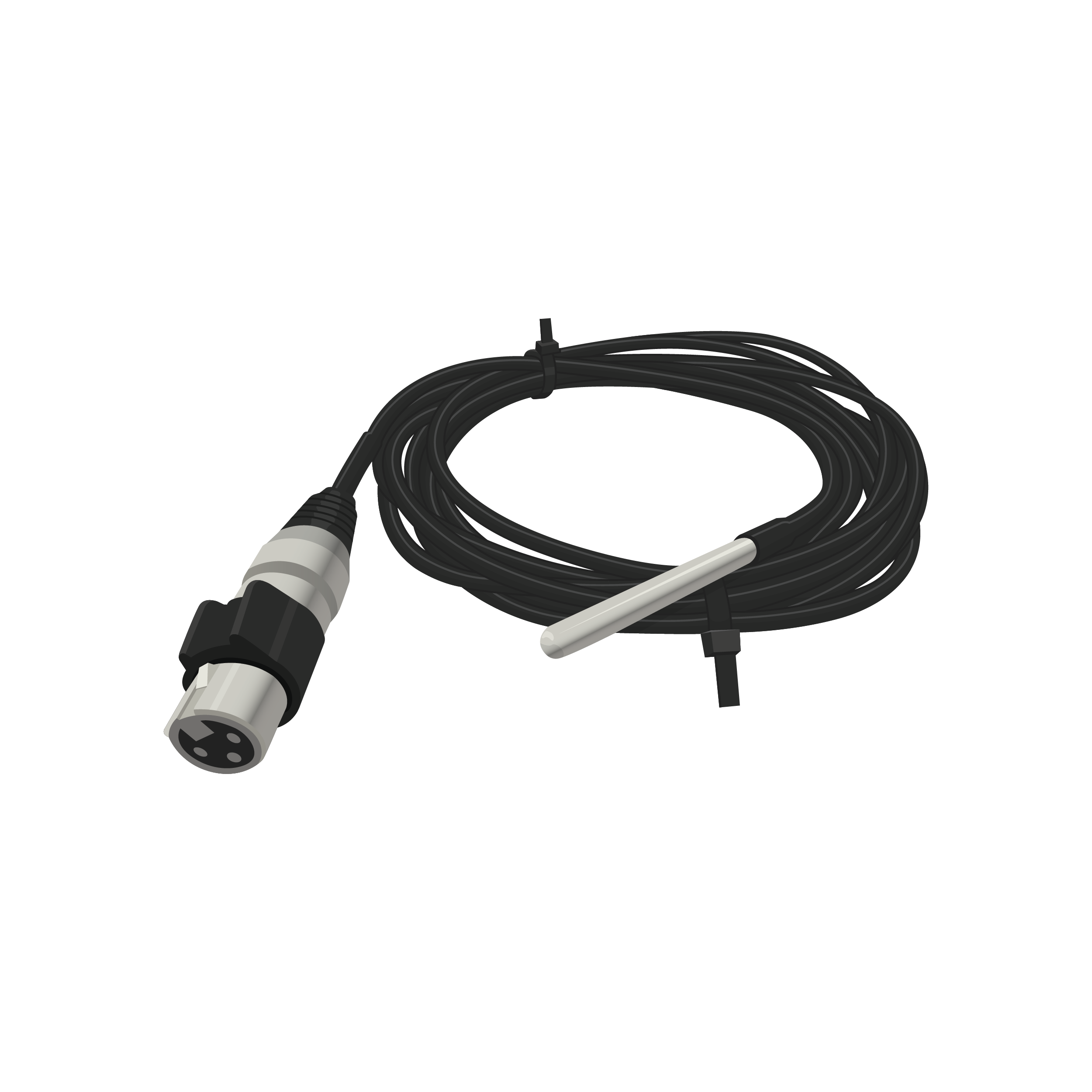 Real-Time, Cloud Based
Data Delivery
beadedstream provides a variety of solutions to collect, view and distribute data based on your project and infrastructure needs.
Data Delivery
With beaded
cloud
Collect, analyze and download data from remote monitoring sites equipped with beadedstream loggers with our beadedcloud web app.
Demo The App
Explore a real temperature data set in our beadedcloud online right now.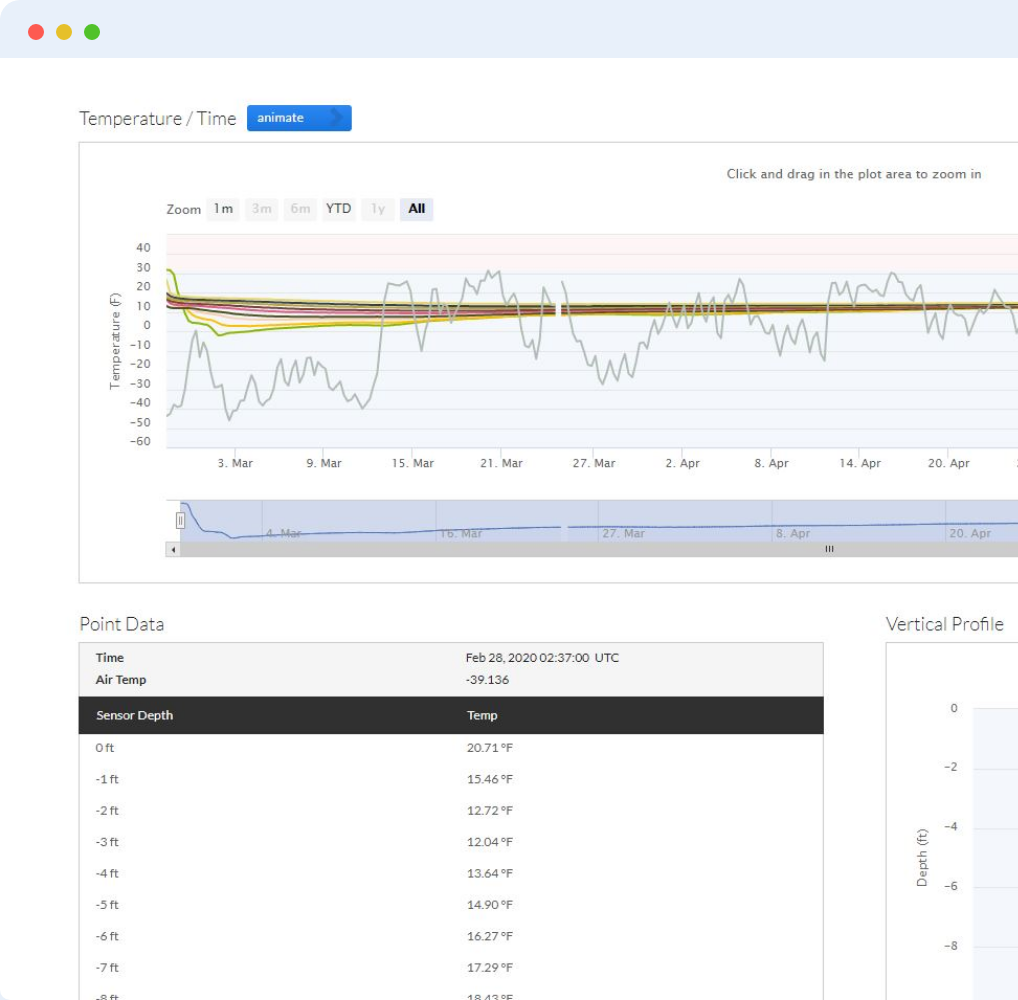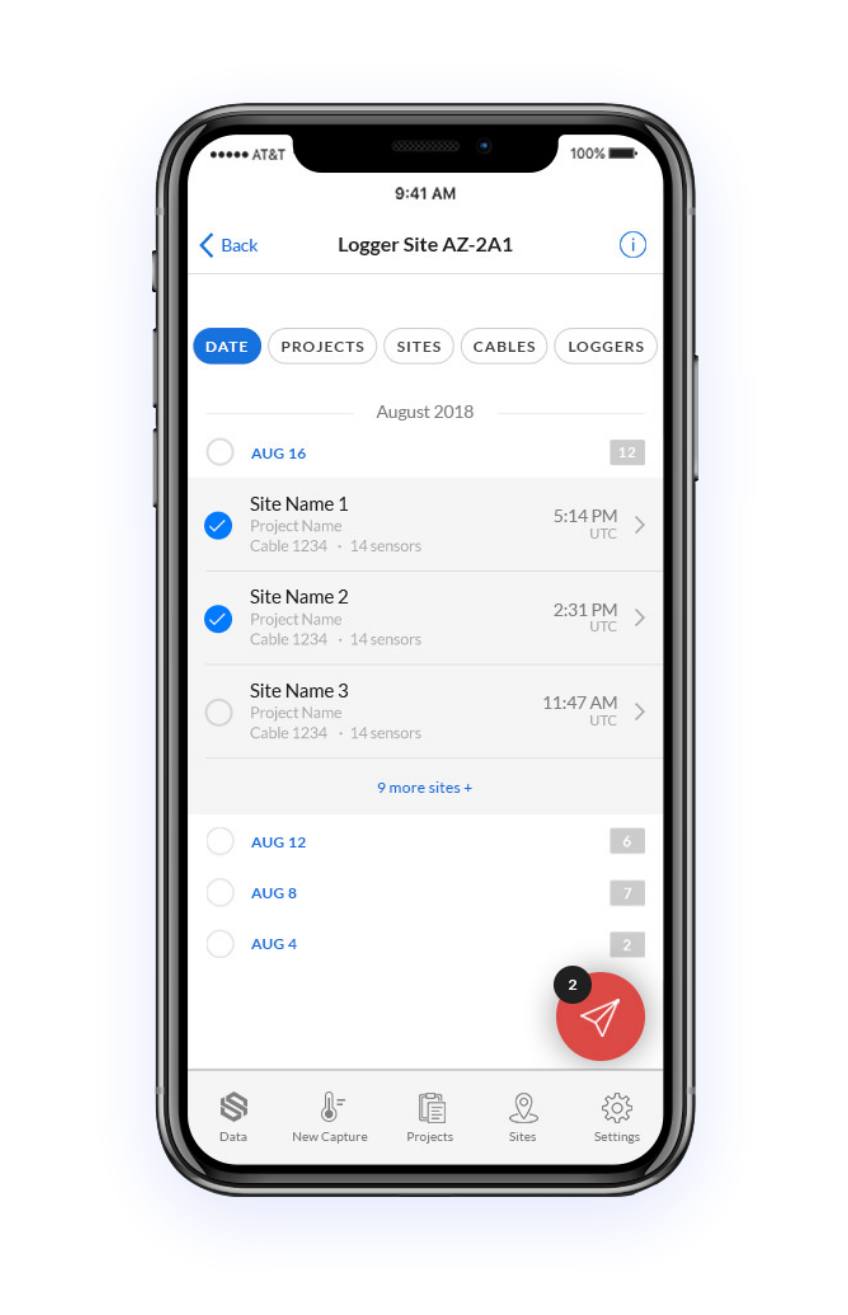 Spot Recording
Capture Mobile App
Wirelessly connect any iOS device to beadedstream loggers to collect one-time spot readings.
Data Connectivity
Connect To Any Data Logger
beadedstream provides a variety of solutions to collect, view and distribute data based on your project and infrastructure needs.
Connect To
Third-Party Loggers
Use your beadedstream thermistor cables with any major third-party logger from Campbell Scientific, Sutron, NavStar and others.
Recite
Use our Recite interface to connect any beadedstream cable to third-party loggers using Modbus or SDI-12 protocols.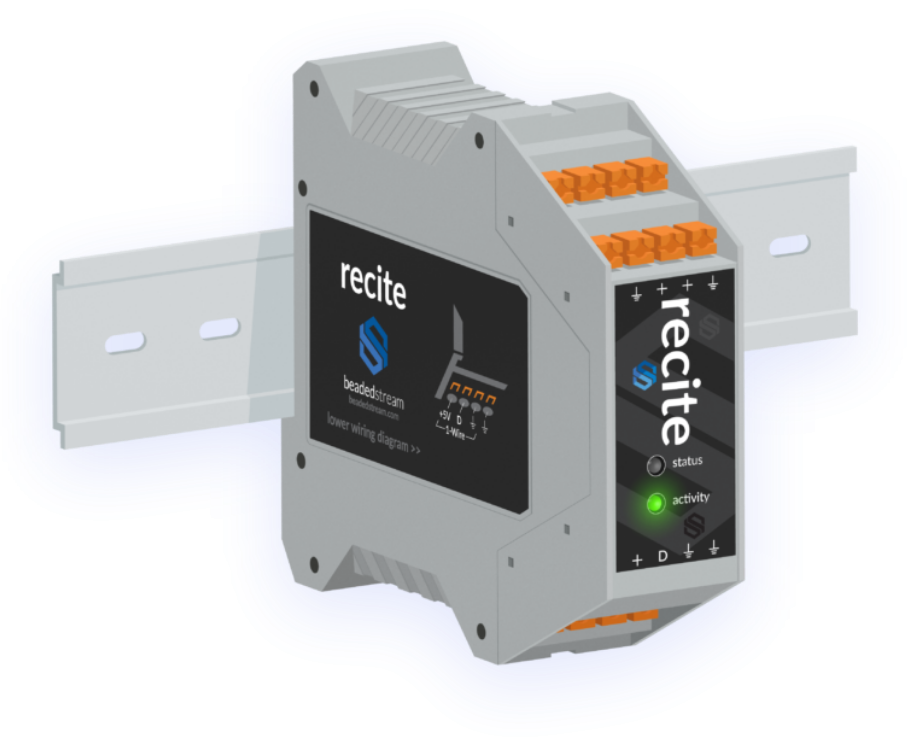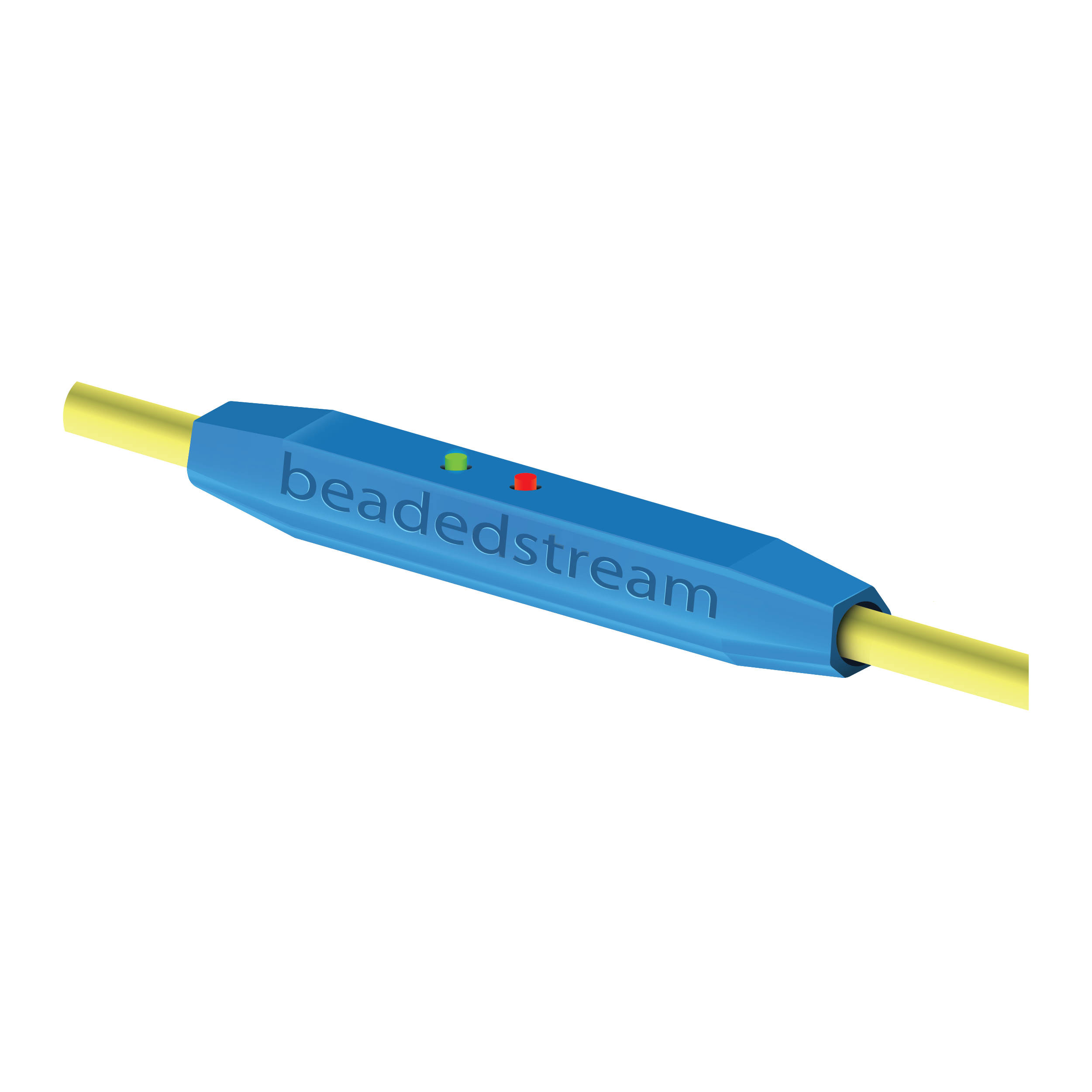 MLink
Close the communication gap. For data loggers, industrial automation, SCADA, and embedded systems in rugged environments. An MLink turns any beadedstream Digital Temperature Cable (DTC) into a Modbus or JSON node. MLinks are molded in-line with DTCs at the factory. Use an MLink for the most rugged and space-constrained protocol conversion needs.
Connect To
Industrial SCADA Systems
Use your beadedstream thermistor cables with existing SCADA systems with our Ethernet Activator.
Ethernet Activator
The Ethernet Activator is a small DIN rail mountable unit that processes temperature and cable metadata and delivers it via HTTP POST and other popular protocols.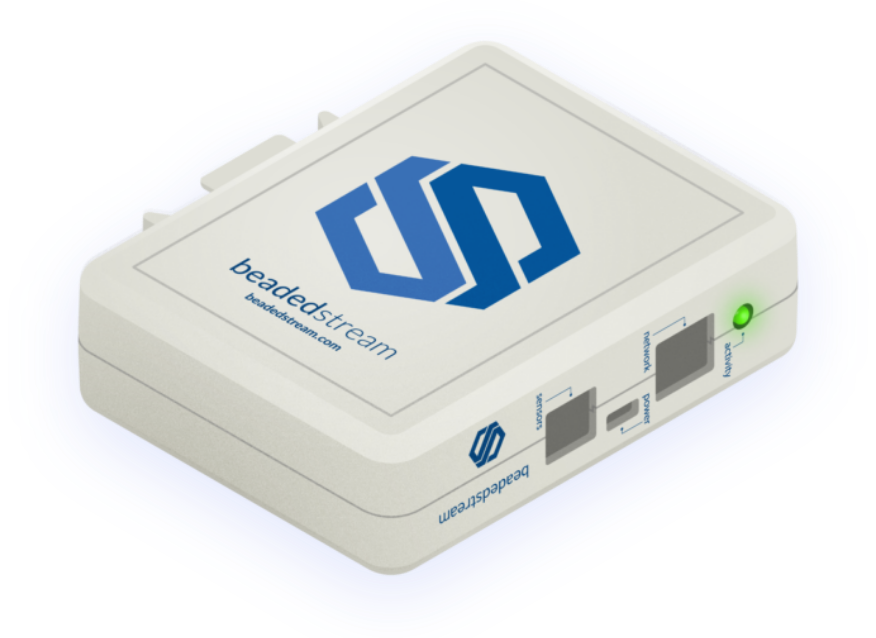 Alaska's Official
RST Instruments Reseller
RST Instruments are world leaders in the design, manufacturing and sale of geotechnical, environmental and structural monitoring instruments and data collection. beadedstream is proud to be their exclusive reseller in the state of Alaska.
Browse RST Instruments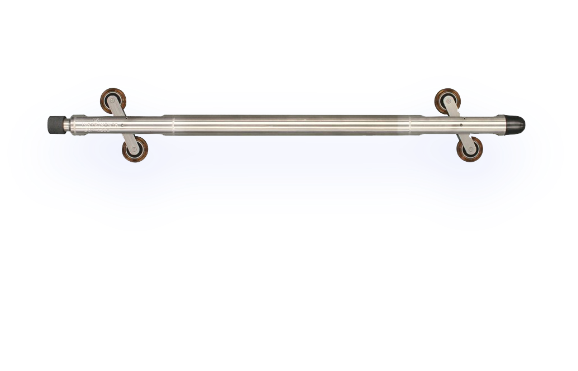 Inclinometers
Manual and automated solutions for monitoring lateral ground displacement in soil and rock for a variety of applications.
View Product