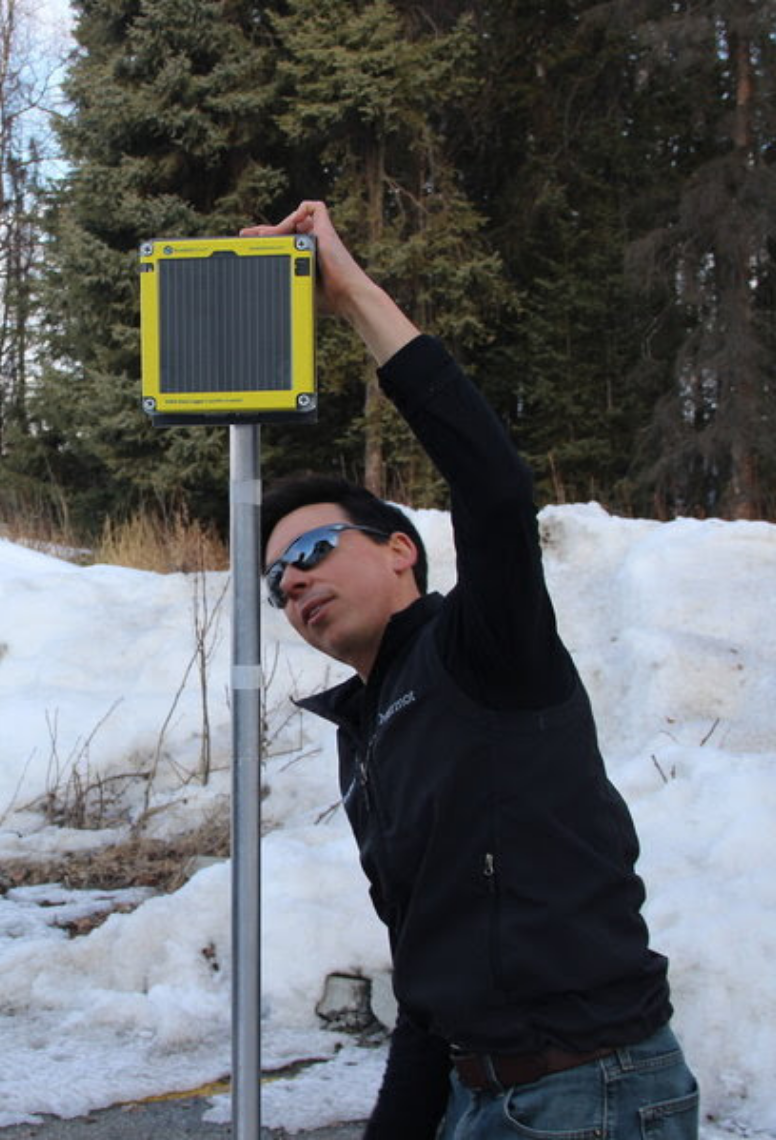 beaded
stream

Began In 2004

beadedstream began in 2004, when owner Brian Shumaker, P.E., inherited a box full of aging thermistor cables in need of repair or replacement. As an engineer dealing with geotechnical design and construction issues in the arctic, Brian worked with a lot of people who relied on the cables, knowing that temperature was (and is) the cornerstone of their success. Yet, there weren't a lot of people willing to repair or maintain the cables, so Brian found himself trying to keep the box of cables alive–applying the knowledge he hunted down from other engineers who worked with them.

It quickly became clear to Brian that there was a niche for developing a cable that started to meet the demand for a more sophisticated temperature data acquisition product. In need of manufacturing, supplier and vendor management expertise, as well as experience in building customer relationships, Brian turned to the one person he knew with all these skills—his own father, David Shumaker.
beaded
stream

Continually Evolves

David, a lifelong entrepreneur, accepted the chance to work closely with Brian and the two became partners in the fledgling business. It wasn't long before the beadedstream Digital Temperature Cable (DTC) was born.

From there, Brian and David began refining the DTCs and beadedstream took shape as an integration-focused company—adapting existing technology for field-specific applications. beadedstream DTCs have greater capability to withstand extreme climate conditions, more flexibility, reduced weight and the intelligence to communicate using a standardized digital interface.

They have continually evolved so that beadedstream's customers can now receive accurate temperature data in real time via the web, with little to no special training. Today, beadedstream offers a selection of versatile data loggers and data collectors along with the TACs, to meet most customer requirements.

The tradition of innovation continues and beadedstream has grown into a team, committed to not only providing leading temperature acquisition technology, but also quality field expertise for project deployment—and guaranteed success.