Environment
High Resolution Temperature Profiling Of Active Layer Permafrost At Teshekpuk Lake.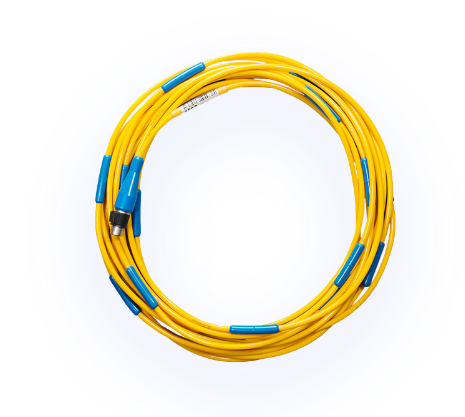 Featured Product
Digital Temperature Cable (DTC)
Start collecting high quality temperature data from your wet, dirty, frozen world in no time. beadedstream Digital Temperature Cables (DTC)s are purpose built to survive harsh conditions and last. DTCs plug into beadedstream connectivity products such as the D505, D605, and Torpedo 2. And since beadedstream cables are fully digital, connecting to most third party loggers or existing automation and SCADA networks is easy. Get accurate, highly resolved measurements for air, soil, or water temperature. Down a hole, on a mountainside, under a road, through a dam, in a lake, use beadedstream cables wherever you need reliable temperature measurement.
View Product
Explore Our Most
Recent Case Studies
Learn about our most recent projects and how beadedstream's products were deployed.