Infrastructure
The Infrastructure market covers a broad range of applications that can be found in different climatic regions. Cold region engineering includes assets built on permafrost in the arctic or antarctic regions of the world. For warmer regions, temperature monitoring can help engineers understand subsurface conditions that may impact performance of the structure. Infrastructure applications include:
Foundations & Pilings
Highways, Roads, Railways & Bridges
Airports
Ground Freezing
Landfills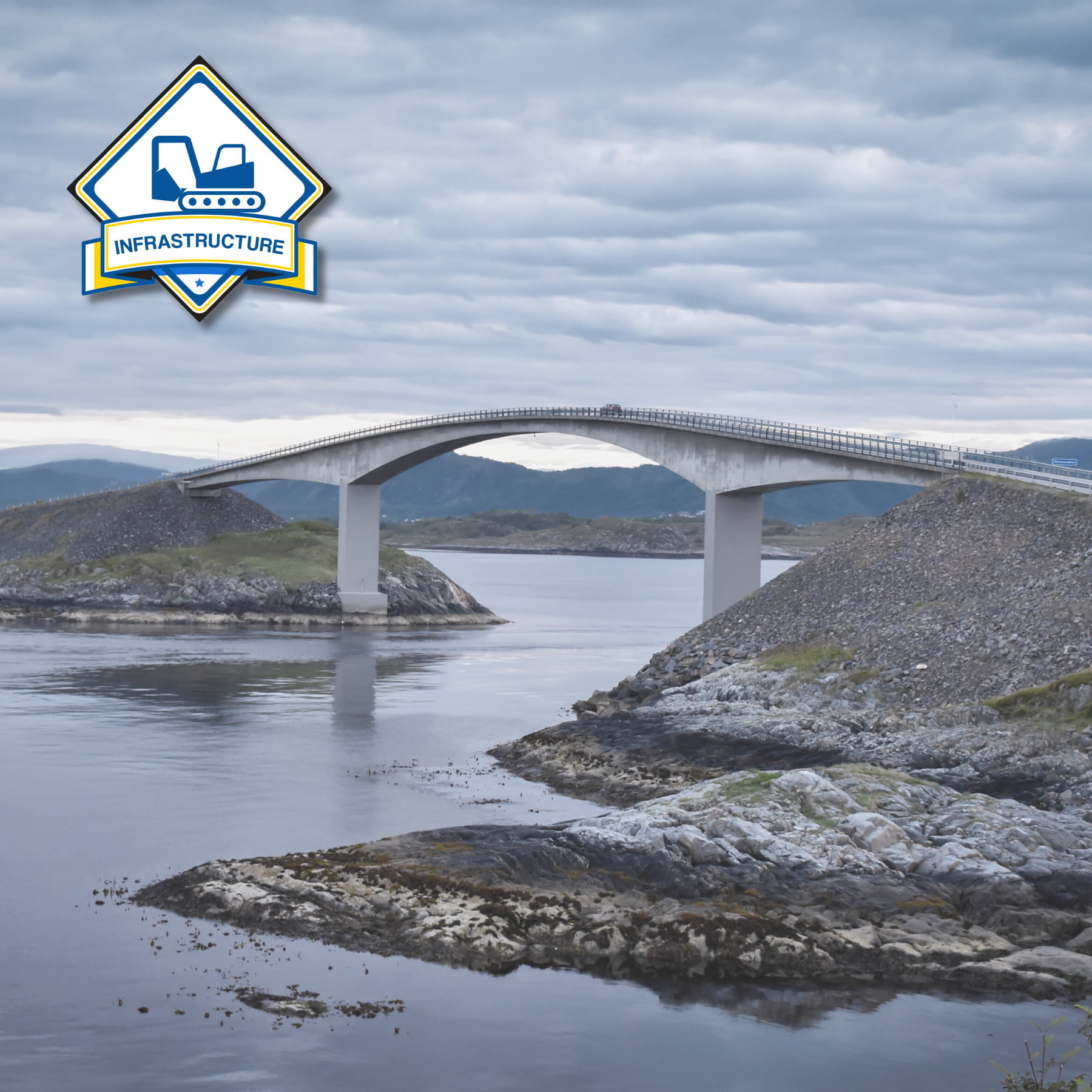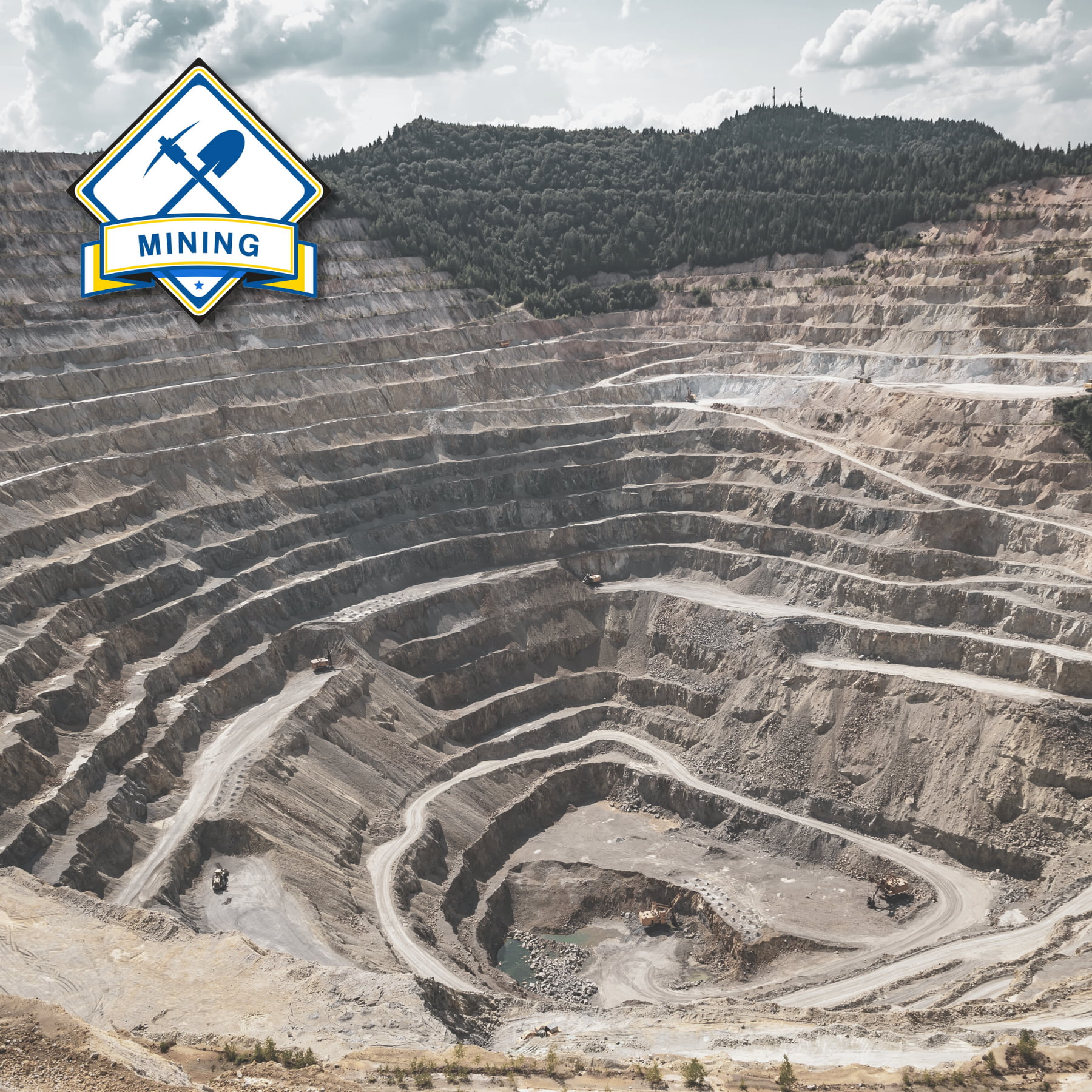 Mining
Mining operation facilities alter the natural environment and require monitoring to understand this impact. Mines in the north often operate on the assumption that permafrost and frozen waste facilities will remain in this state but changing climate conditions challenge that assumption. Mines operating all over the world manage massive waste facilities where understanding the internal characteristics is vital for maintaining safe operations. Mining applications include:
Permafrost characterization
Ground freezing
Tailings Dam Seepage
Tailings Dams with a Frozen Foundation/Core
Acid Mine/Rock Drainage in Waste Dumps and Tailings
Environmental Conditions
Environment
Climate change is affecting the natural environment around the globe. The north is warming at a much faster rate than the rest of the world and severely influencing plants, animals and humans alike. Temperature monitoring allows researchers to understand the impacts to species living in various environments, providing important data to be used as part of the solution to climate change.
Waterways (Lakes, Rivers, Streams, Oceans)
Permafrost/Tundra Studies
Cryosphere/Glacier
Avalanche Forecasting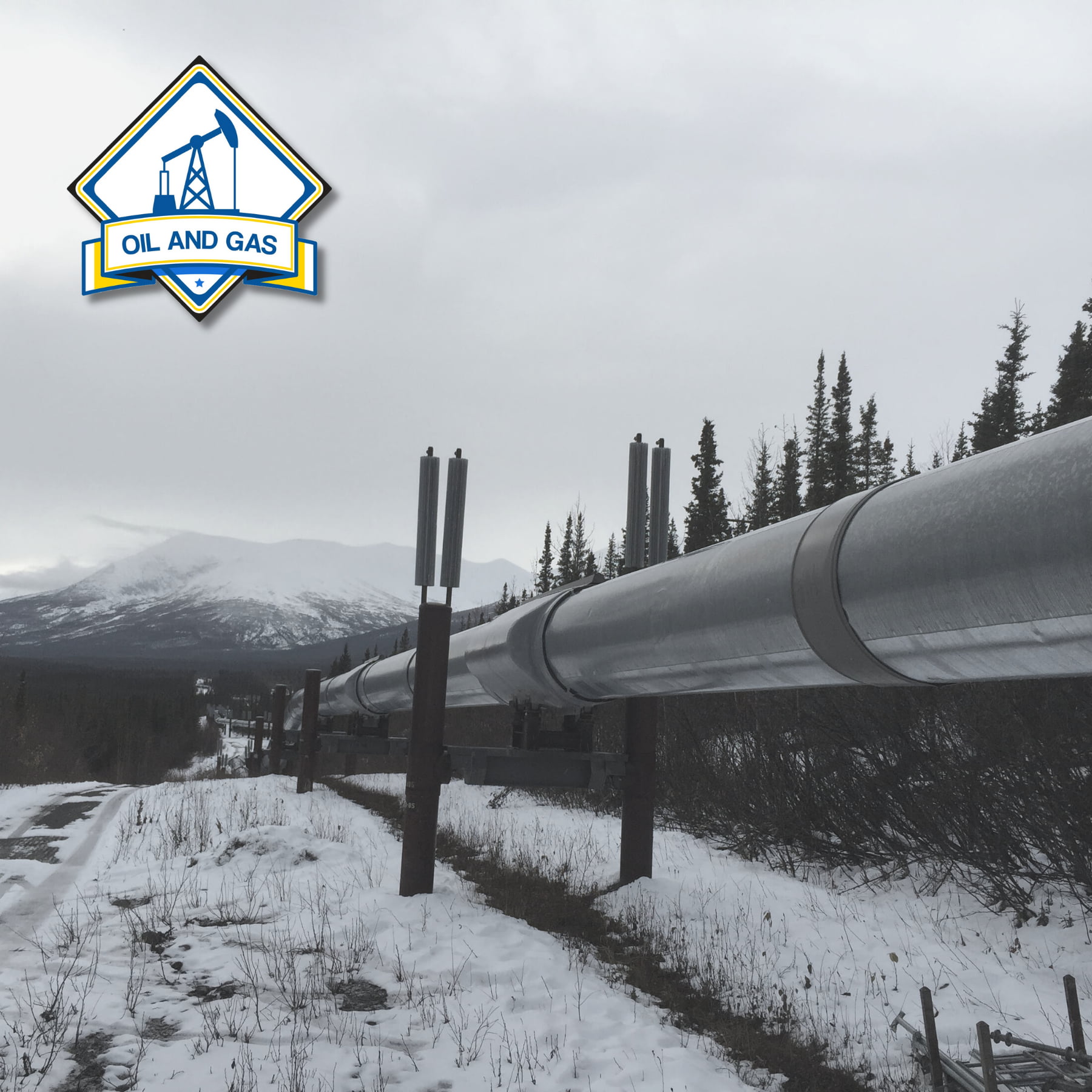 Oil & Gas
Oil & Gas operations in Alaska are built on permafrost, which is thawing due to climate change. Assets such as pads, pipelines and tanks are subject to damage from the mobilization of the ground when it thaws. Monitoring the permafrost temperature profile to provide early warning of thaw and to observe the effectiveness of mitigation efforts is important for these assets. Oil & Gas applications include:
Foundations & Pads

Pipelines

Tank Farms

Offshore

Exploration Surveying

Environmental/Wildlife Monitoring
Winter/Ice Roads
Winter and Ice Roads are vital transportation corridors for remote communities and industrial operations to transport supplies, equipment and people to areas that are not accessible via ground year round. Climate change is warming the north at a faster rate than other regions of the world, and the safe open windows for the roads are getting shorter and creating mobility challenges. Monitoring the subsurface  temperature of the tundra/water allows operators to know when it's safe to open and to maximize the road season.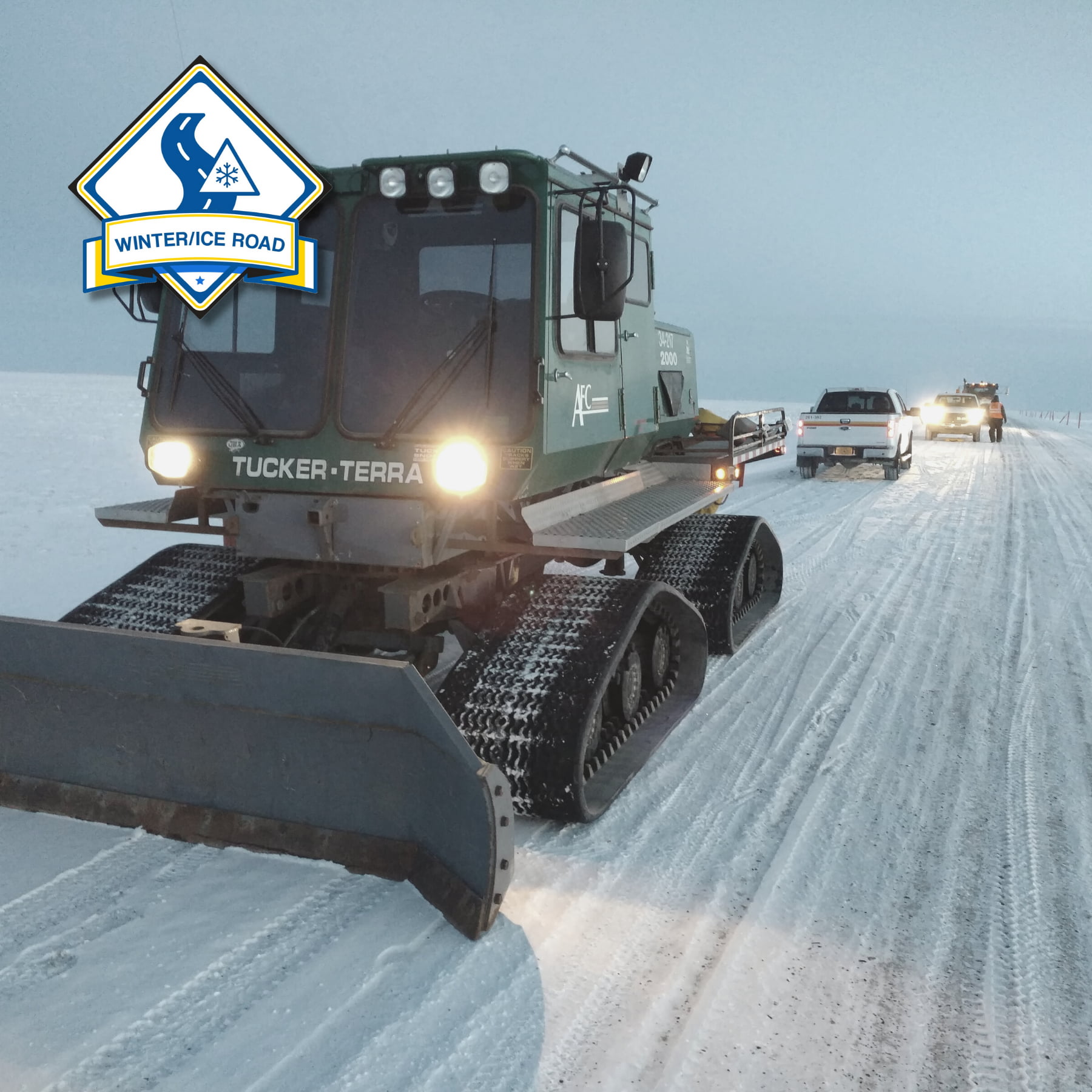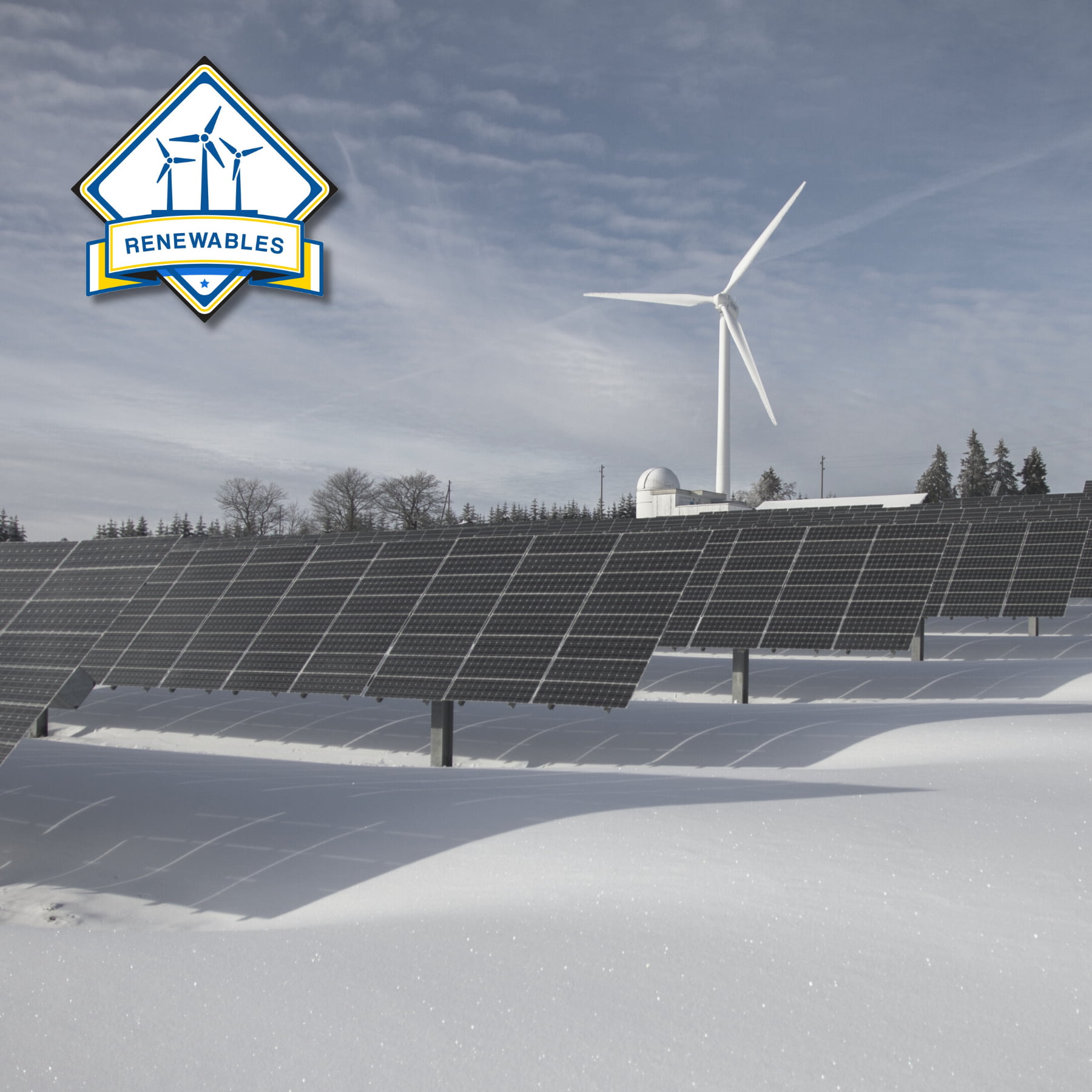 Renewables
Alternative energy using renewable sources such as wind, solar, water and geothermal resources is a critical component to the planet's transition to a Net Zero future. Where these facilities are built on permafrost to switch remote communities from diesel to green energy, understanding the foundation temperature is important for the long term survivability. Geothermal energy relies on heat exchange within the ground and requires temperature monitoring during operation. Renewable applications include:
Wind Farms

Solar Farms

Hydropower

Geothermal
Agriculture
Agriculture is yet another industry impacted by climate change and one that is critical for the survival of our species. Temperature monitoring is helpful to monitor the environmental conditions which impact the harvest both outdoors but also within facilities such as greenhouses. Agriculture applications include:
Crop Monitoring

Cranberry Bogs

Grain Silos

Bee Keeping

Manure Composting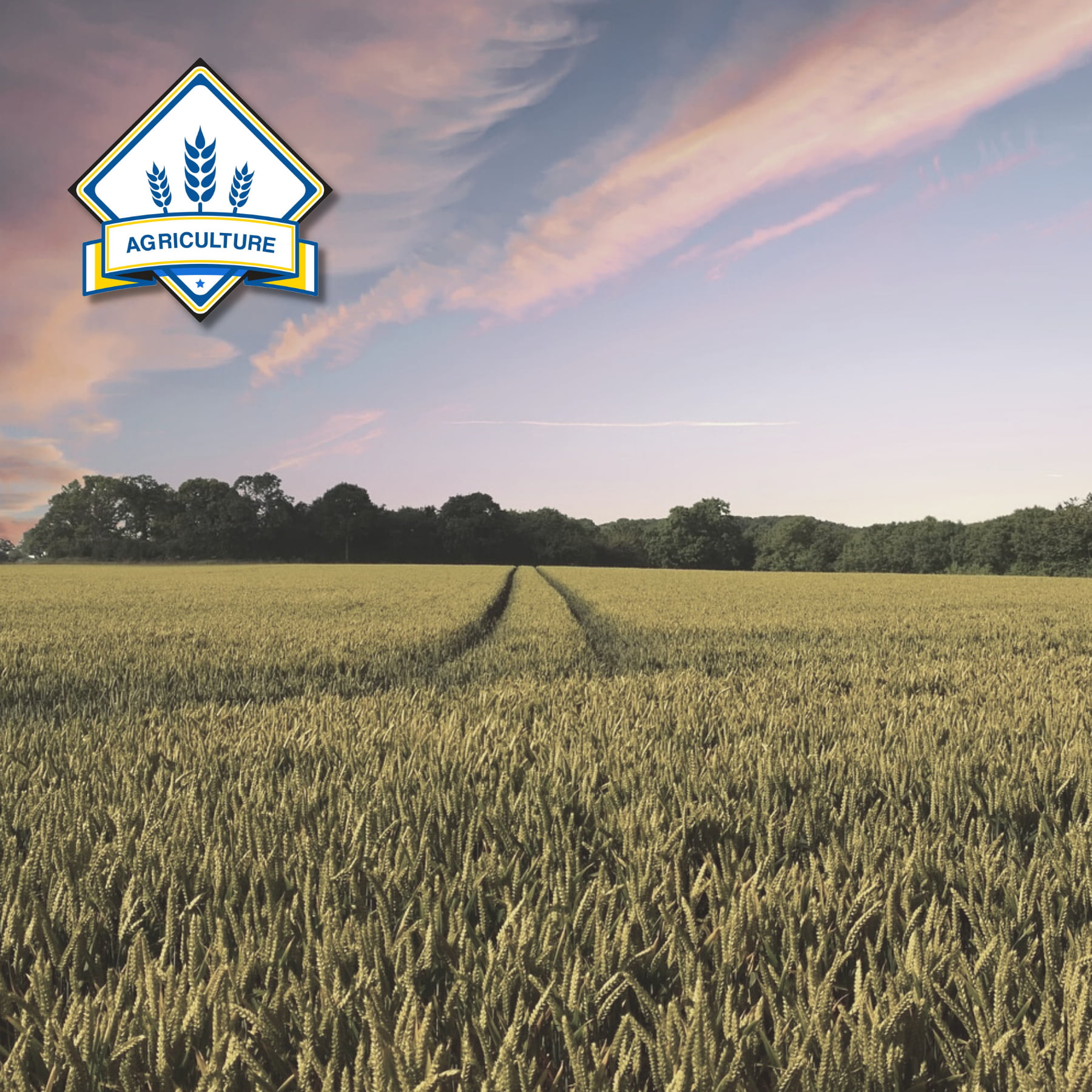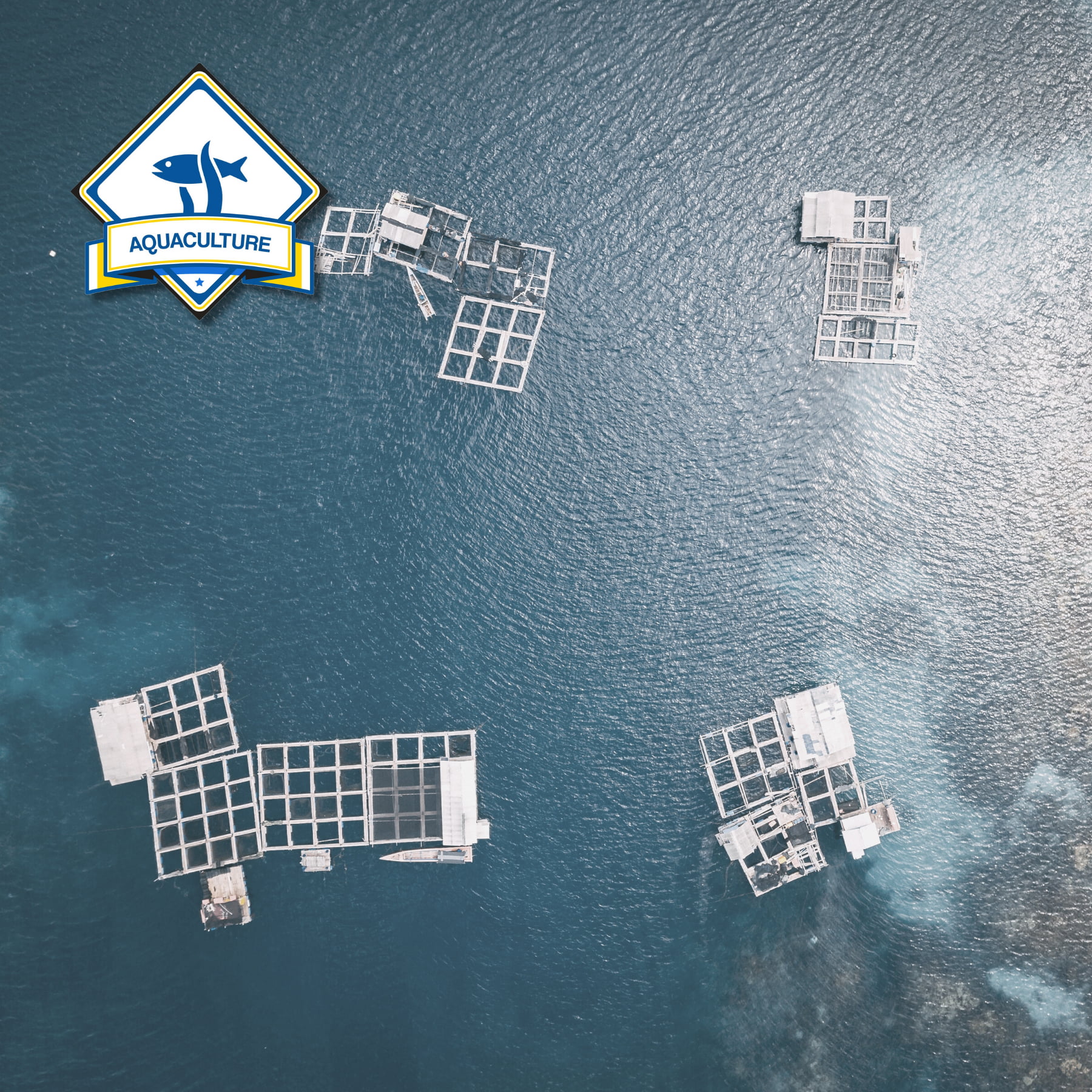 Aquaculture & Mariculture
Aquaculture & Mariculture supports the production of lean animal protein to feed our species via providing food security. Temperature monitoring is helpful to monitor the environmental conditions which impact the harvest and to understand impacts to the surrounding environment. Aquaculture & Mariculture applications include: 
Fish Farms

Crustacean Molluscs and Aquatic Plant Farms

Freshwater + Saltwater Farms