Buy or Rent
Digital Thermistor Cables
Low-power digital temperature collection solutions with plug-in-play connectivity to any of beadedstream's loggers and Third-Party options.
Standard Digital Temperature Cables
Start collecting high quality temperature data from your wet, dirty, frozen world in no time. beadedstream Digital Temperature Cables (DTC)s are purpose built to survive harsh conditions and last. DTCs plug into beadedstream connectivity products such as the D505, D605, and Torpedo 2. And since beadedstream cables are fully digital, connecting to most third party loggers or existing automation and SCADA networks is easy. Get accurate, highly resolved measurements for air, soil, or water temperature. Down a hole, on a mountainside, under a road, through a dam, in a lake, use beadedstream cables wherever you need reliable temperature measurement.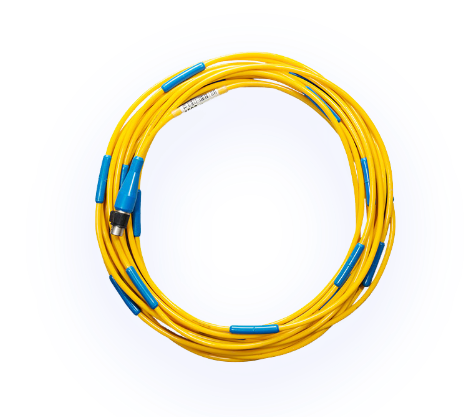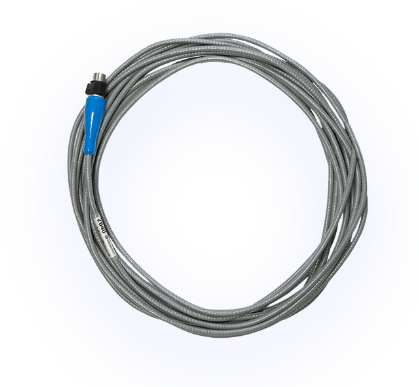 Armored Digital Temperature Cables
For when you need a digital temperature cable that is extra reliable, crush resistant and can bite back when unwelcome wildlife visits. beadedstream's armored cable is your best option. It is constructed with a thick polyurethane outer jacket that encapsulates a special wire helix wound under tension. This greatly increases resistance to cable failure from animal chewing and also improves resilience to other cut and crush forces. Armored DTCs still come standard with our all digital, low drift precision sensors. Sensor and cable spacing and length are completely customizable to your projects specific needs.
Ice Road Temperature Cables
All tundra cables are built with a right-angle sensor at the surface and three additional sensors spaced 10cm (4 inch) apart." to "Standard tundra cables are built with a right-angle sensor at the surface and three additional sensors spaced 10cm (4 inch) apart, while custom options are available.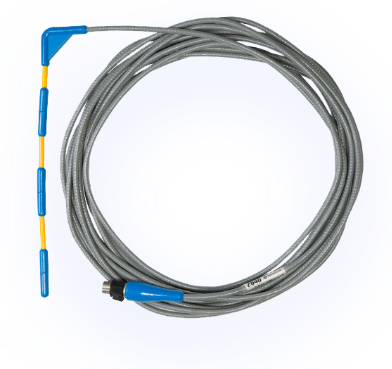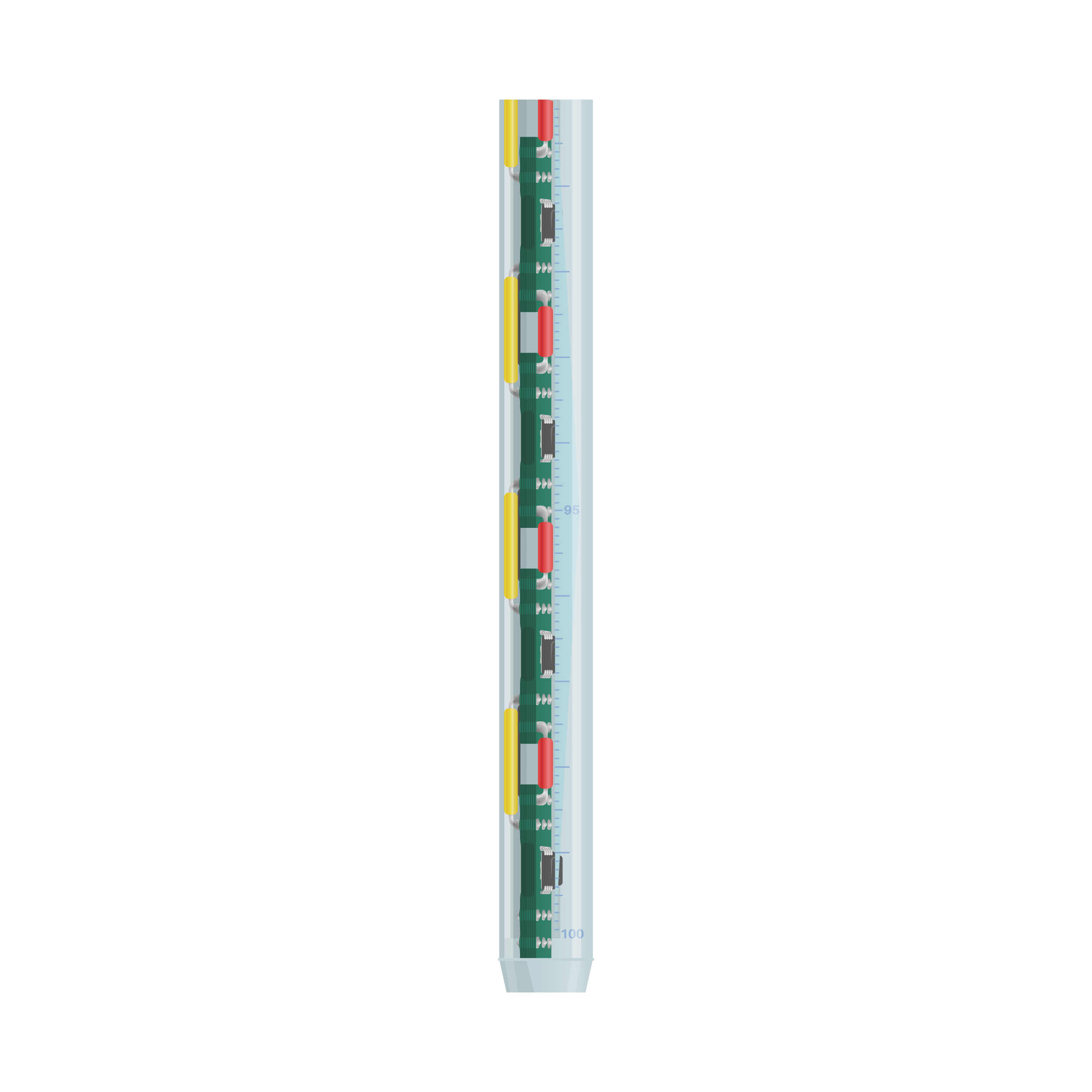 Rigid Probe
Use the rigid probe when you need very close sensor spacing and very long life. Individual sensors can be spaced as close as every 2.5 cm (1 inch). Rigid probes are solid, waterproof, and resistant to frost jacking forces that can overstress any cable solution. Great for a variety of applications from road weather information systems (RWIS) to near-shore sea ice monitoring to pond and streambed temperature monitoring. Customizable up to six feet (1.8m) in length. A "flying lead" sensor for precise installation in pavement sections can be added if desired. beadedstream's rigid probe merges novel digital technology with a proven temperature node configuration to not only improve data quality, but also promote data continuity for a well-established monitoring program.