Powerful & Flexible
Data Connectivity
beadedstream provides a variety of solutions to collect, view and distribute data with our hardware and platform or your own.
beaded
cloud

Web App

Remote temperature data delivered real time with accuracy. Save money and time by monitoring data and instrumentation without going into the field.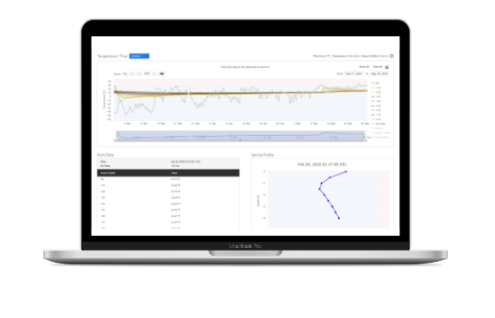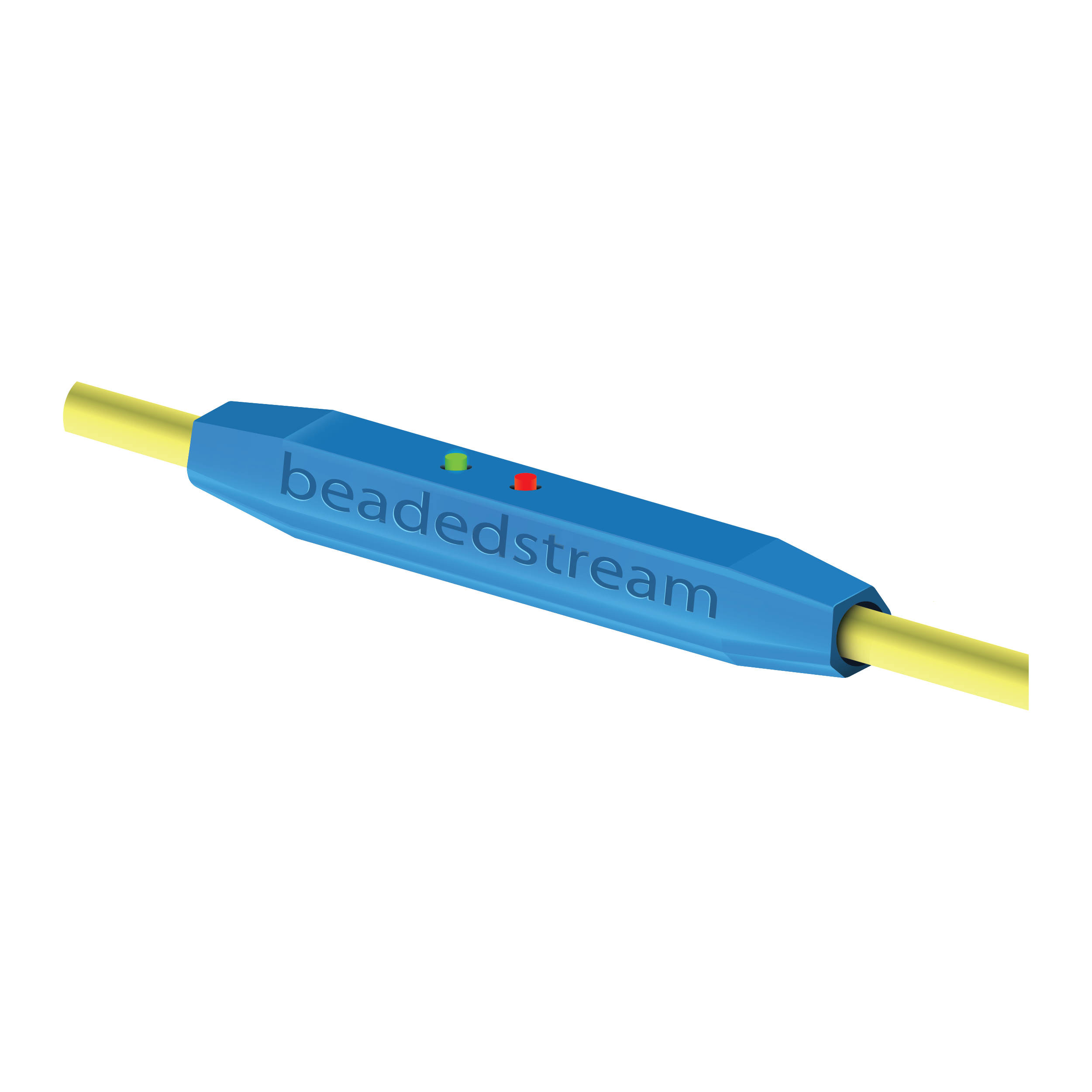 MLink
Close the communication gap. For data loggers, industrial automation, SCADA, and embedded systems in rugged environments. An MLink turns any beadedstream Digital Temperature Cable (DTC) into a Modbus or JSON node. MLinks are molded in-line with DTCs at the factory. Use an MLink for the most rugged and space-constrained protocol conversion needs.
Capture Mobile App
Wirelessly connect any iOS device to beadedstream loggers to collect one-time spot readings.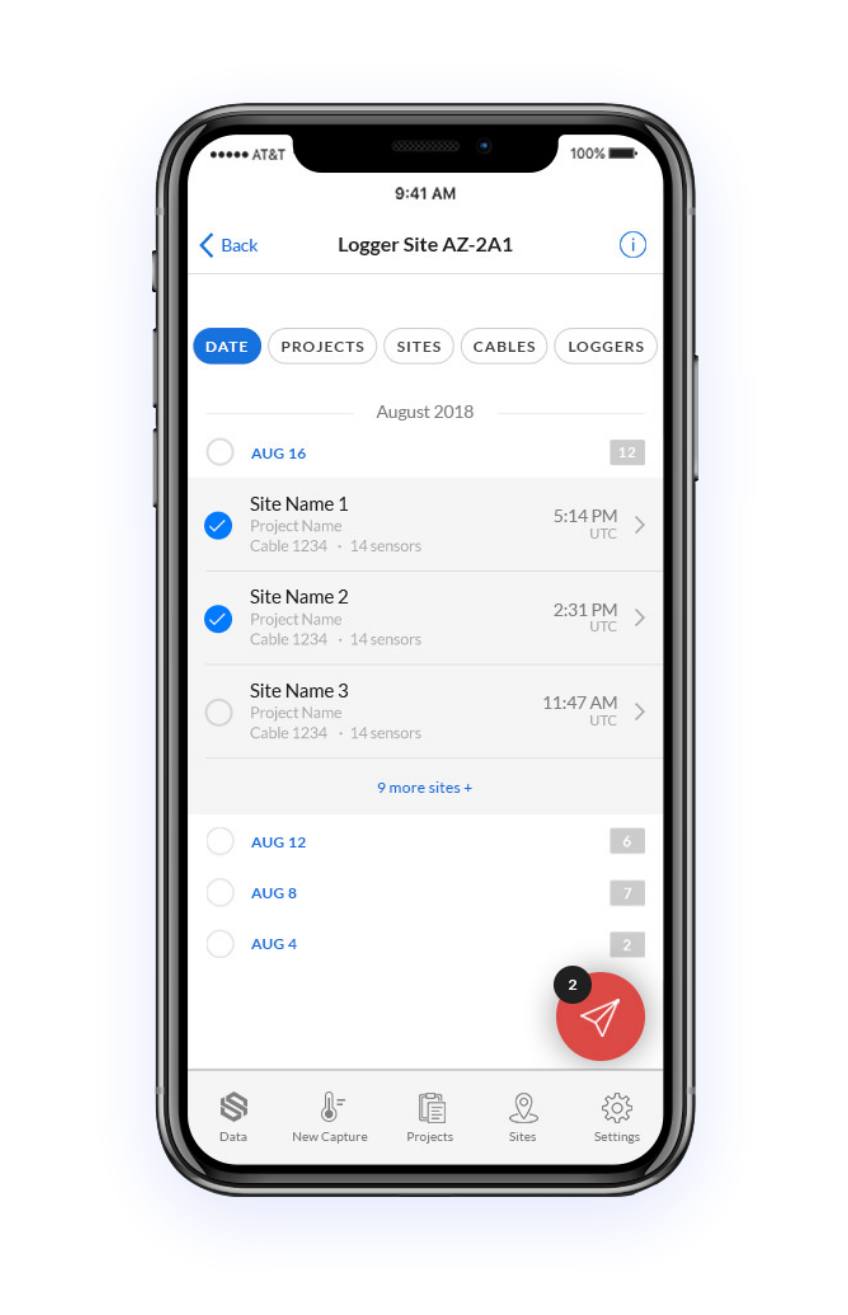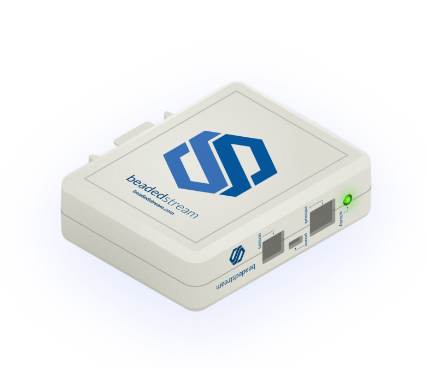 Ethernet Activator
Add beadedstream Digital Temperature Cables (DTCs) on to your LAN with the Ethernet Activator. Take advantage of structured cabling that already exists in your building. Save time. Save money. Use existing Cat 5/6, switches, routers, the Internet, and in-house MIS expertise to build out your temperature monitoring network.
Recite
Interface with any device supporting Modbus RS-485 or
SDI-12 protocols and beadedstream Digital Temperature
Cables (DTCs). Integrates with most conventional data loggers,building automation, and SCADA systems.