Rugged & Reliable
Temperature Data Loggers
Browse and buy beaded stream ultra-low power temperature data loggers for on or off grid applications.
Endless Operation
Ultra low-power 8-bit microcontroller allows up to two years of battery life or solar panel option enables virtual endless operation.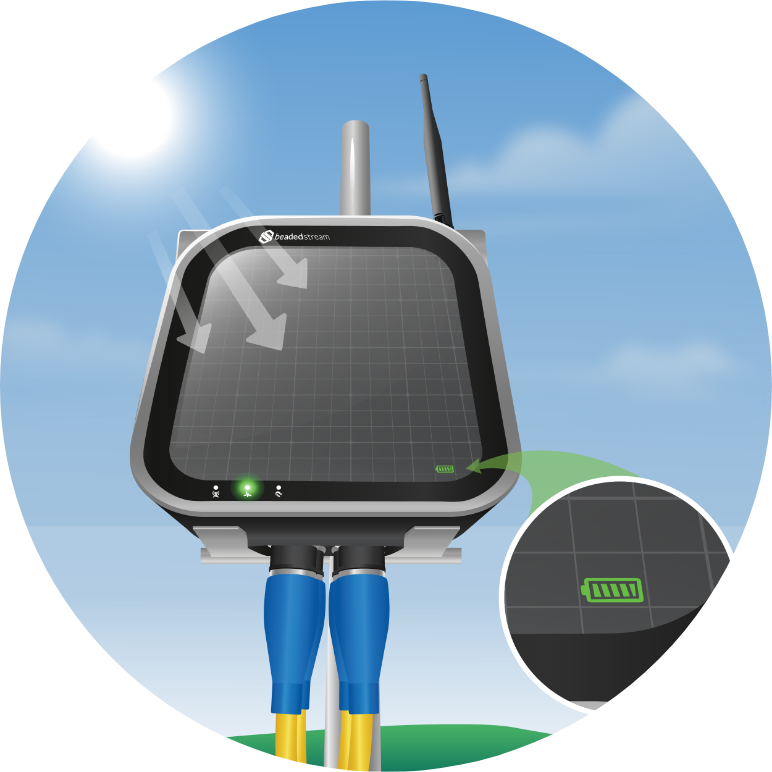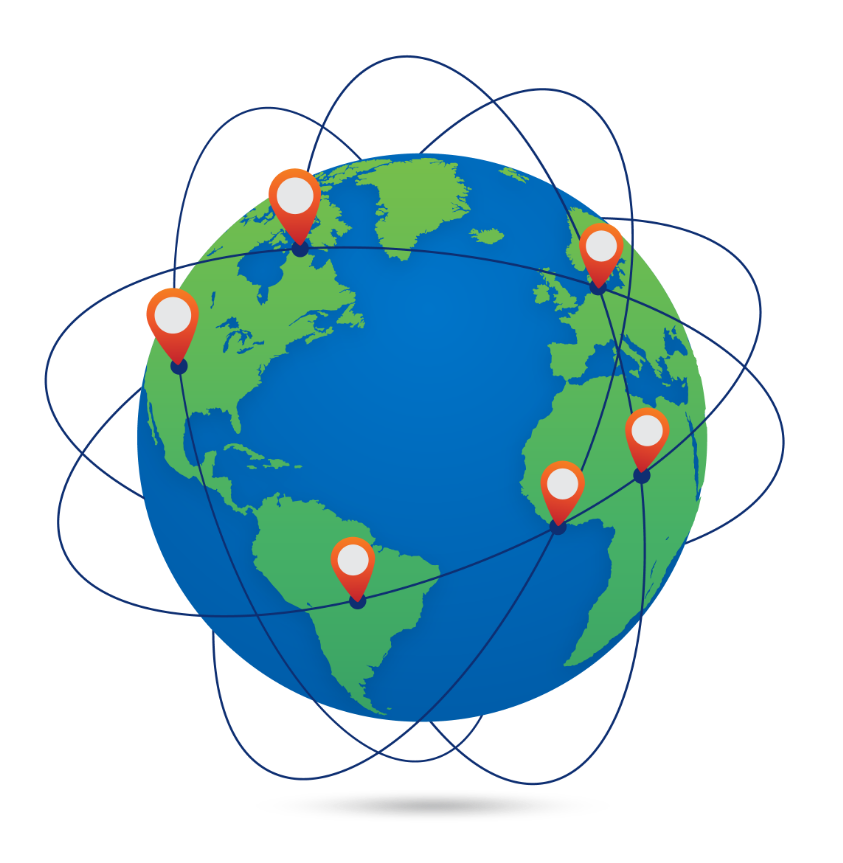 Deploy Anywhere
Pre-installed Iridium embedded two-way satellite data transceiver with integrated Idium antenna can transmit data from any location worldwide.
Weather Proof
Toungue and groove continuous polyurethane gasket seal between base and LEXAN® polyurethane clear cover dust and water tight.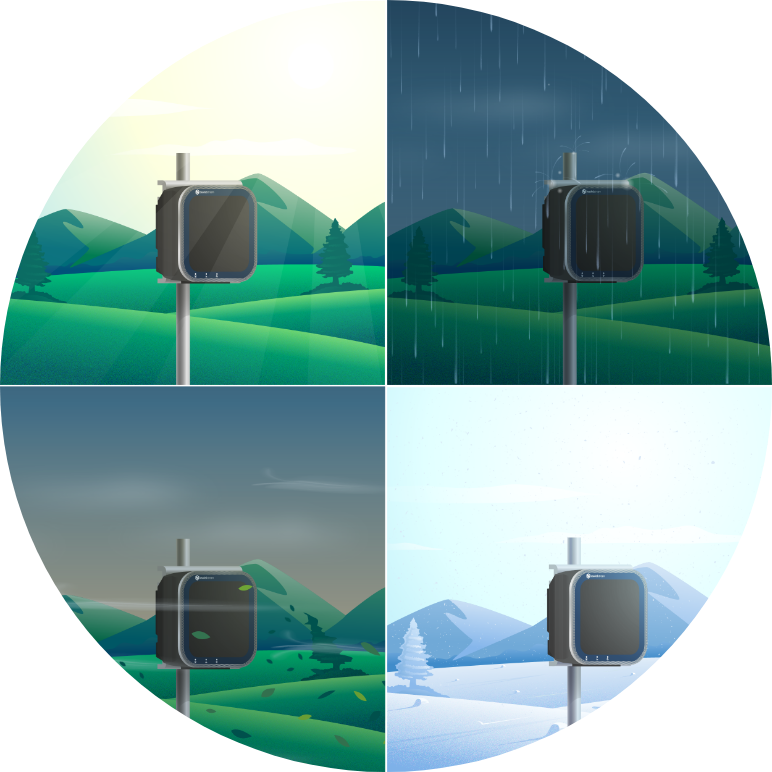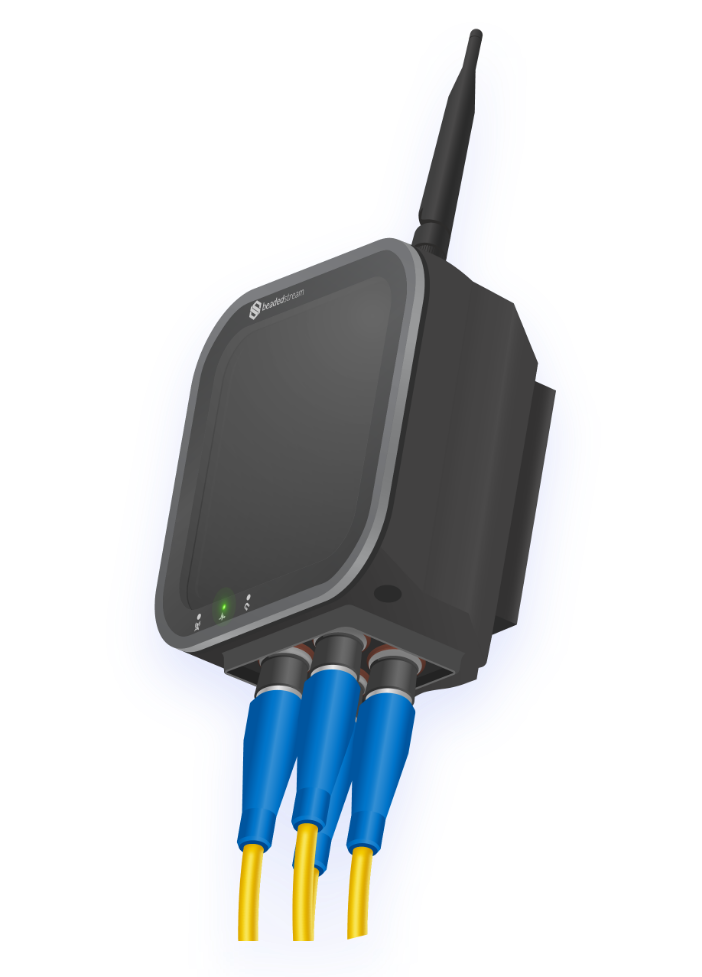 Plug-n-Play
beadedstream's loggers are renown for their rapid deployment. Plug-in your thermistor cables into your logger and you're ready to start recording data.