All Products
Browse all of beadedstreams temperature loggers, thermistor cables, sensors & connectivity products.
Data Temperature Loggers
Low-power, on-or-off grid data loggers.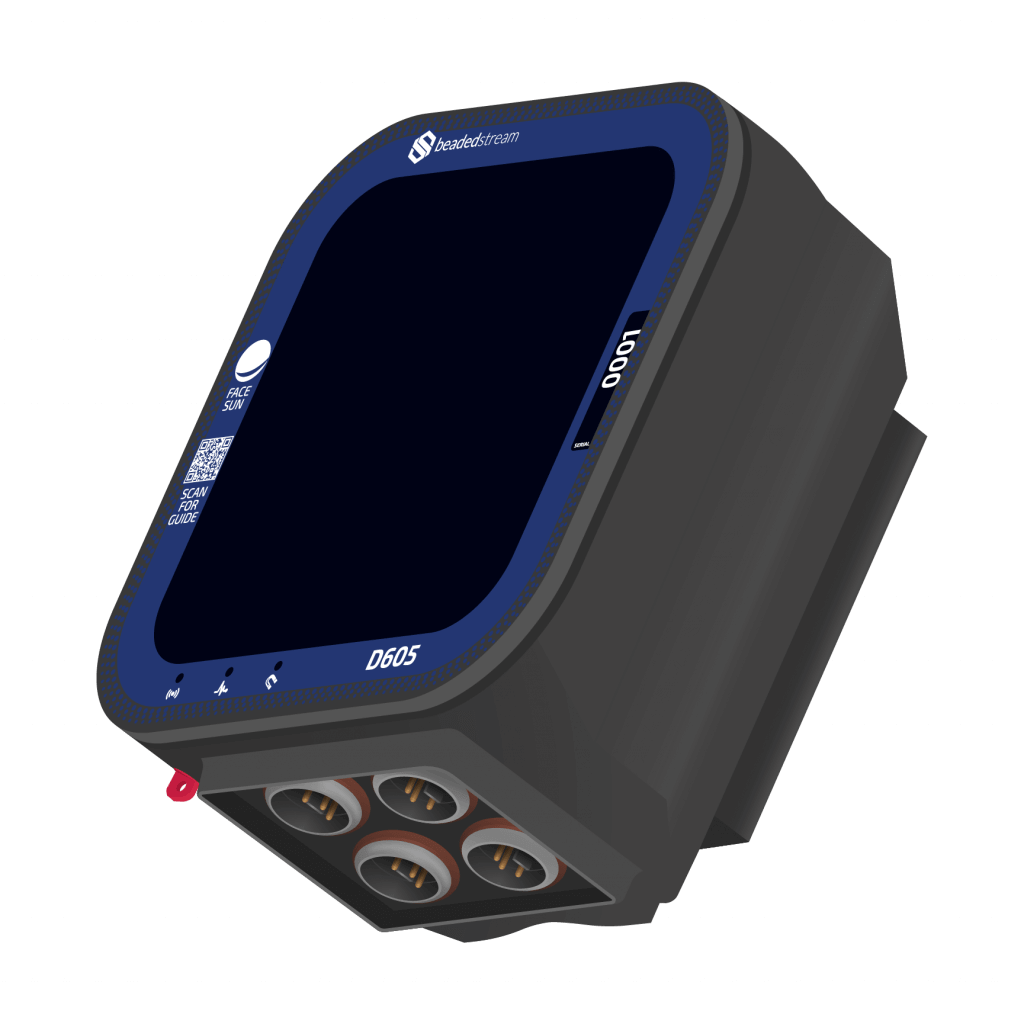 D605 Thermistor Data Logger
Log your data without logging the miles. The beadedstream D605 Thermistor Data Logger is built for remote deployments and reliable performance in extreme conditions.
View Product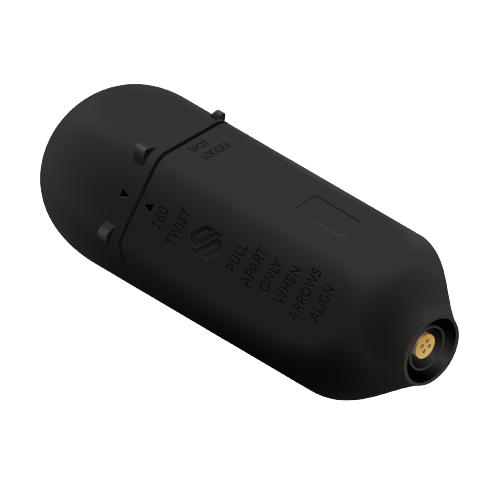 Spot Logger
Collect a spot reading of all sensors on a beadedstream digital temperature cable or measure trends with long-term logging features.
View Product
Thermistor Cables
Buy or rent standard thermistor cables or build your own custom cables.
Specialty Sensors
Ground temperature probes, air temperature, pipe or tank sensors.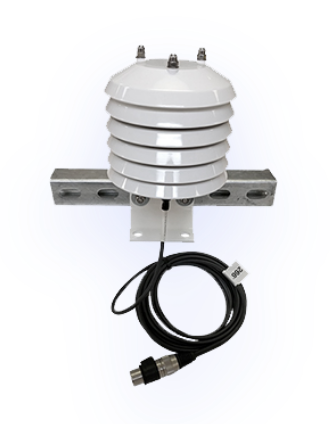 Air Temperature Sensor with Radiation Shield
Monitor air temperature with this single point temperature sensor. The louvered stainless housing and radiation shield protects the internal sensor from the elements to improve temperature tracking accuracy and rapid response.
View Product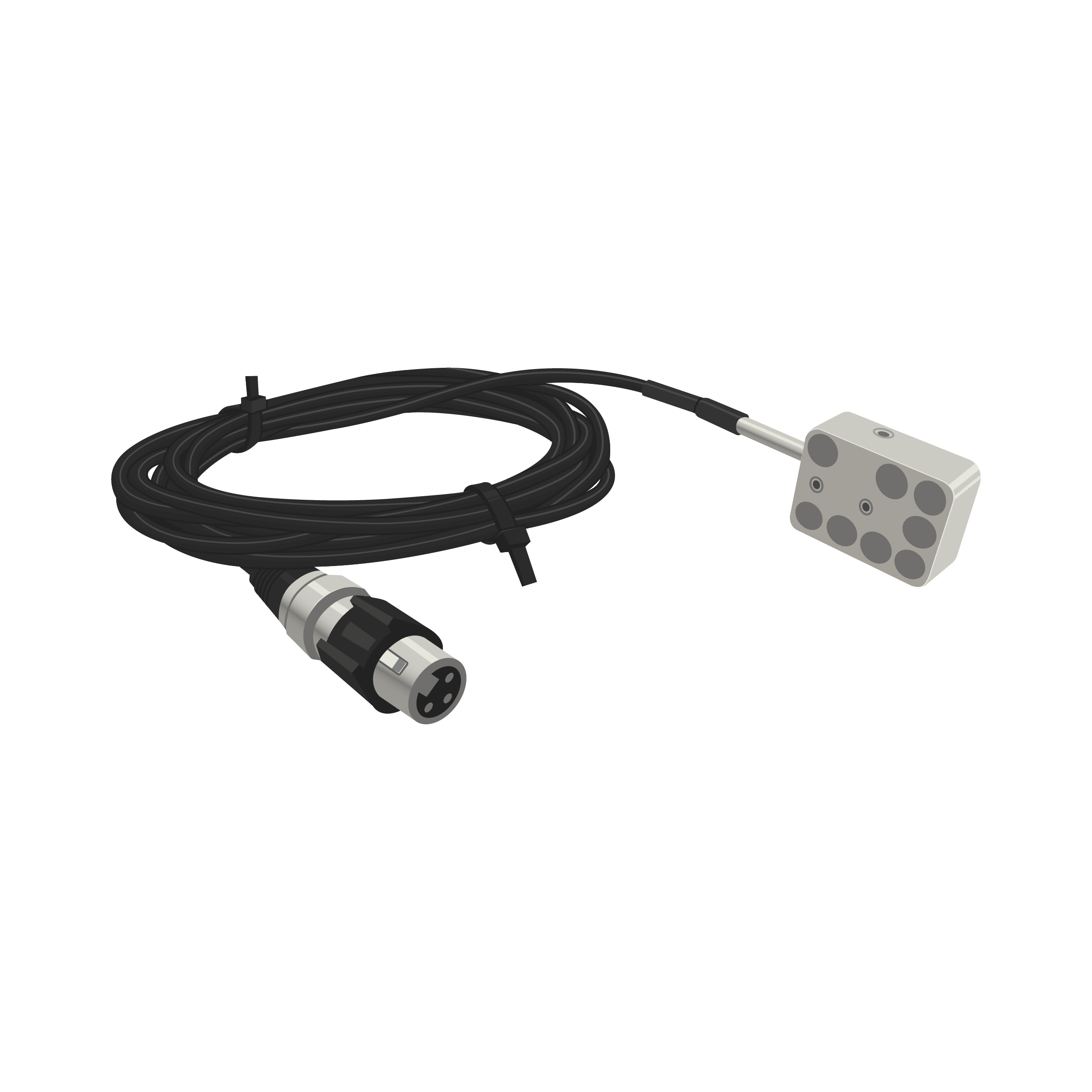 Pipe & Tank Sensor
This single point cable has its internal temperature sensor thermally coupled to the surrounding stainless steel, providing a fully waterproof housing with rapid temperature response.
View Product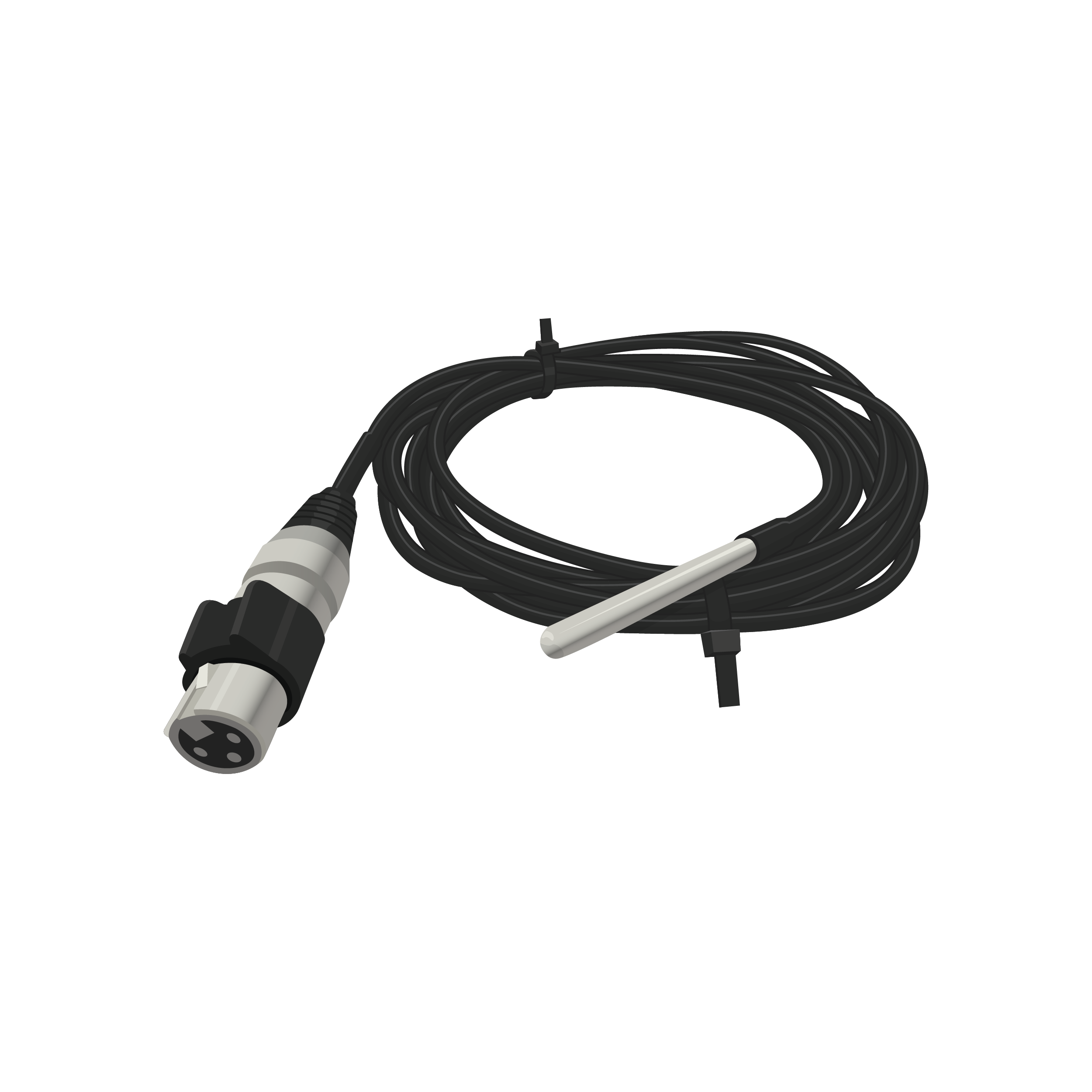 Connectivity & Data
Use 3rd party loggers and view your data on our data platform or your own.
Shielding
Make your cable installation last forever with protective shielding.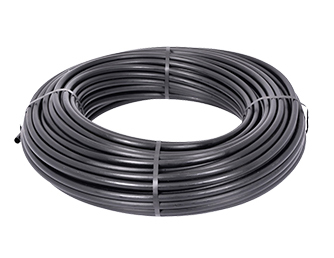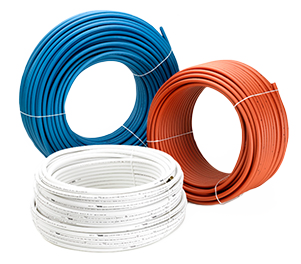 ¾" PEX conduit
Protect your sensors from environmental damage by preloading cables with water-tight transitions and fittings in ¾" PEX conduit.
View Product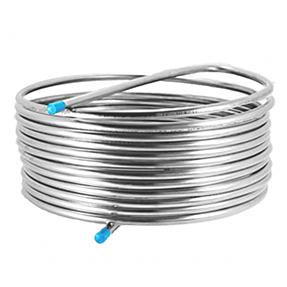 RST Instruments
RST Instruments are world leaders in the design, manufacturing and sale of geotechnical, environmental and structural monitoring instruments and data collection. beadedstream is proud to be their exclusive reseller in the state of Alaska.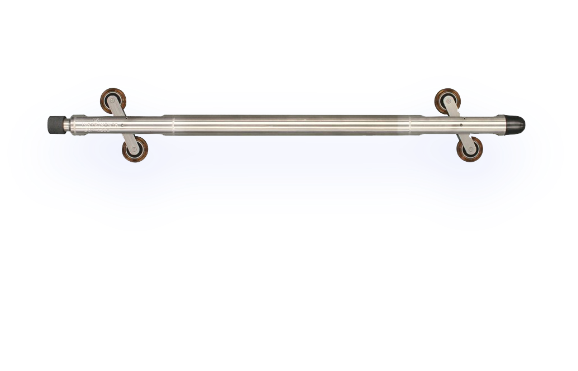 Inclinometers
Manual and automated solutions for monitoring lateral ground displacement in soil and rock for a variety of applications.
View Product