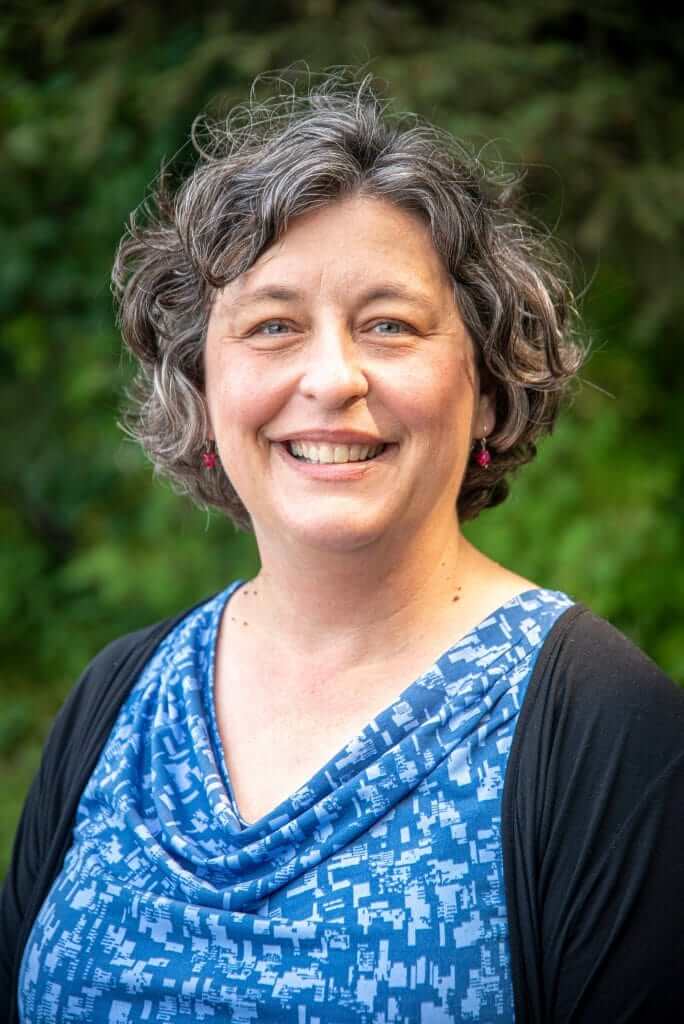 Cindy Diller
Operations Manager
About Cindy Diller
I am the "Chief Nerd-Herder" here at beadedstream and co-manage The CoLab industrial co-working space that we operate out of. Everything from keeping the coffee and snacks stocked to administrative, accounting, and HR functions. Most vital task is keeping the dog treats filled and teaching the office pups new tricks.
My current addiction is houseplants! Both at my house and in the office.
I'm 4" taller than Brian.