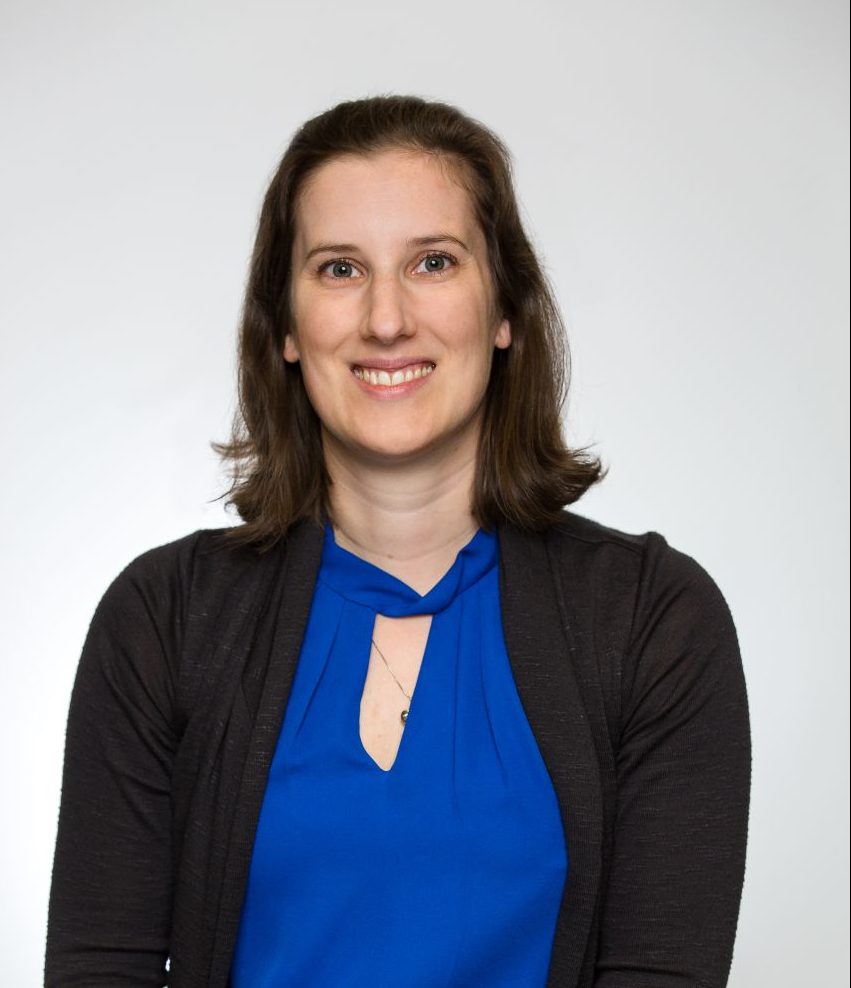 Hayley Croteau
Director of Sales
About Hayley Croteau
At beadedstream, I am spreading the word of our solutions to customers and looking for new applications for our products, along with my trusty sidekick Linden (toy poodle).
I enjoy participating in a variety of sports including hockey, cycling, kickboxing and backpacking. And I love travelling the world!
I'm 2" taller than Brian (no I'm not 6'5").