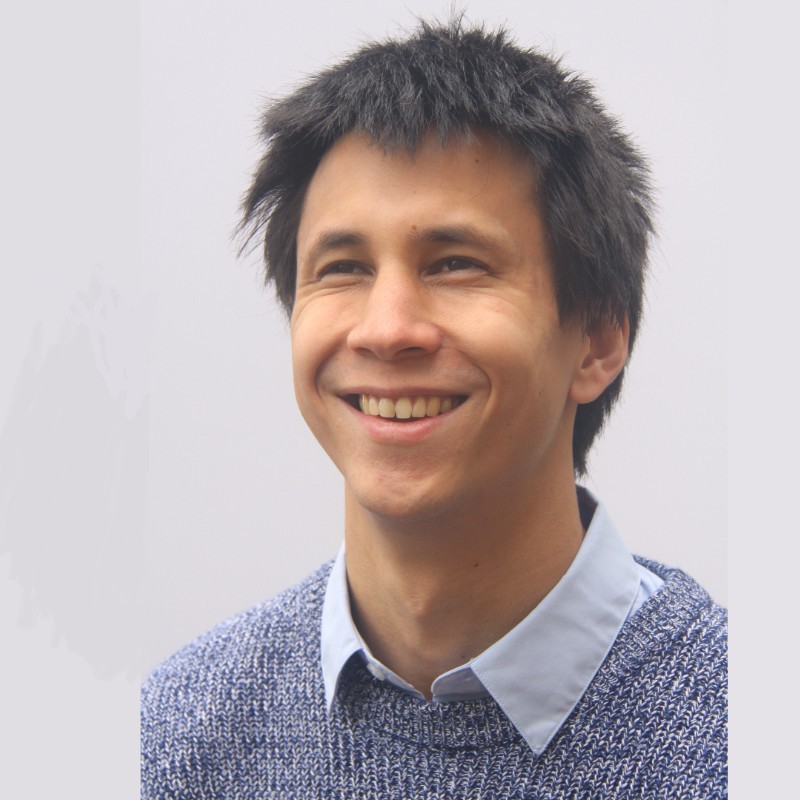 Isaac Yep
Frontend Developer
About Isaac Yep
I am responsible authoring data interface solutions forbeadedstream.
I have a BS in Mechanical Engineering, a BS in Mathematical Physics, a post-bacc in Computer Science, and am currently studying a MS in Computer Science.
My greatest passion is wood working in the form finish carpentry and furniture, and I was scientifically determined to be the world's sleepiest boy after a very rigorous study.
I'm 7" taller than Brian.