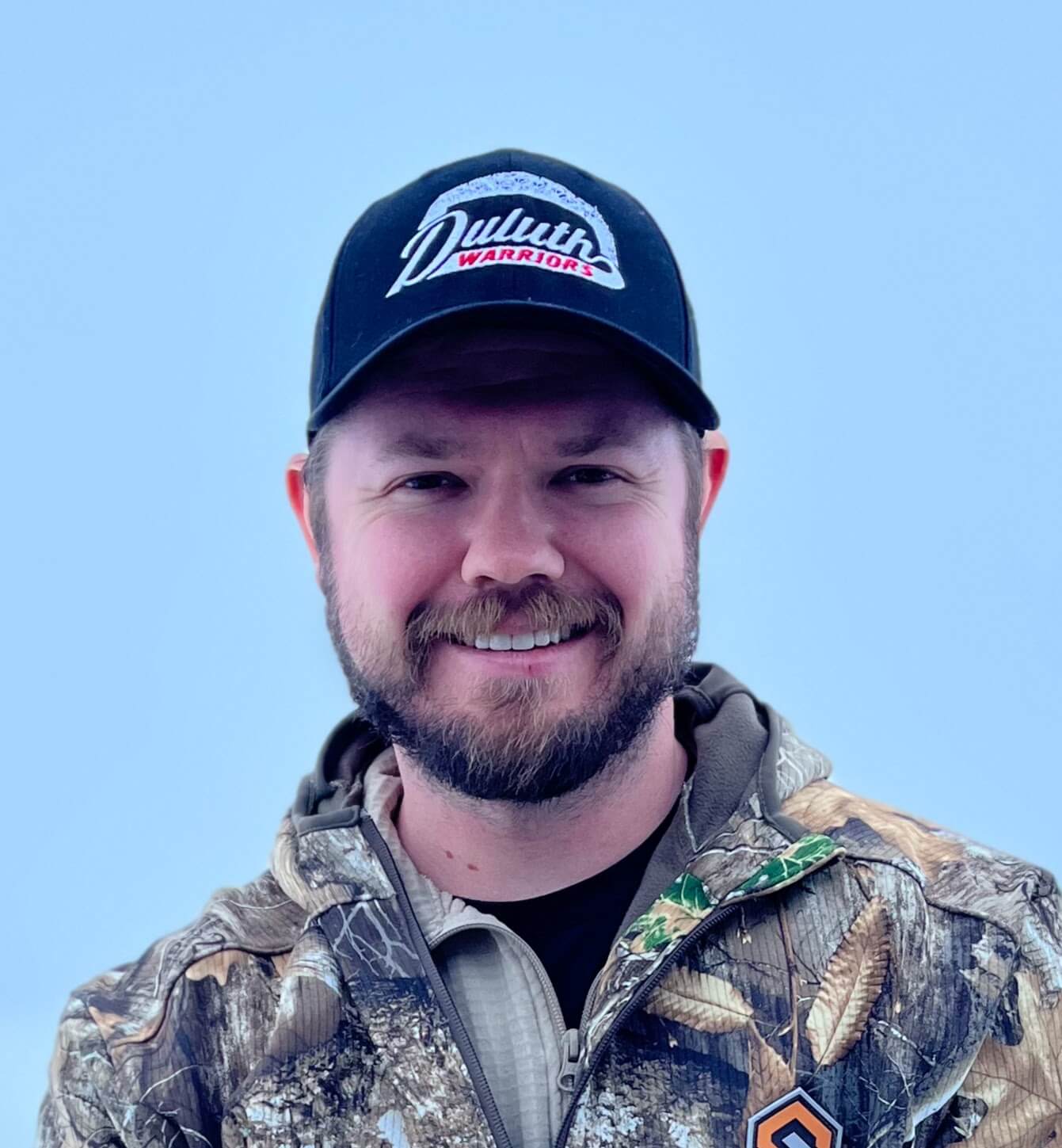 Patrick Sirois
Production Manager
About Patrick Sirois
I oversee the production process and coordinate all activities to ensure enough resources are on hand. I plan workers' schedules, estimate costs and prepare budgets to ensure workflow meets required deadlines.
I am a Veteran of the US Air Force and used to be a Crew Chief on F-16's.
I am ONLY 3" taller than Brian.